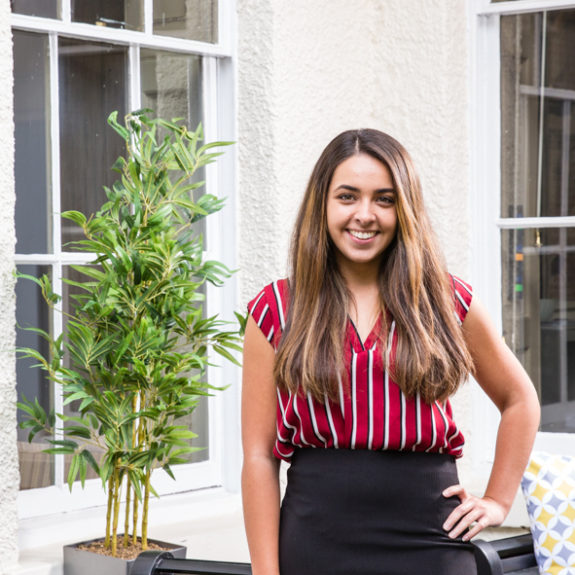 Clionadh Raychaudhuri
Graduate Analyst
Clio joined Coffer Corporate Leisure in June 2018 as a graduate analyst.
Prior to joining Coffer Corporate Leisure, Clio held an analytical role for the Government Economic Service. She is a recent graduate from the University of Surrey where she obtained a first class degree in Economics.
Clio supports the team providing analysis on investment and corporate transactions within the leisure and hospitality sectors.