Blog Post: Eating our way to Cultural Change
January 7, 2016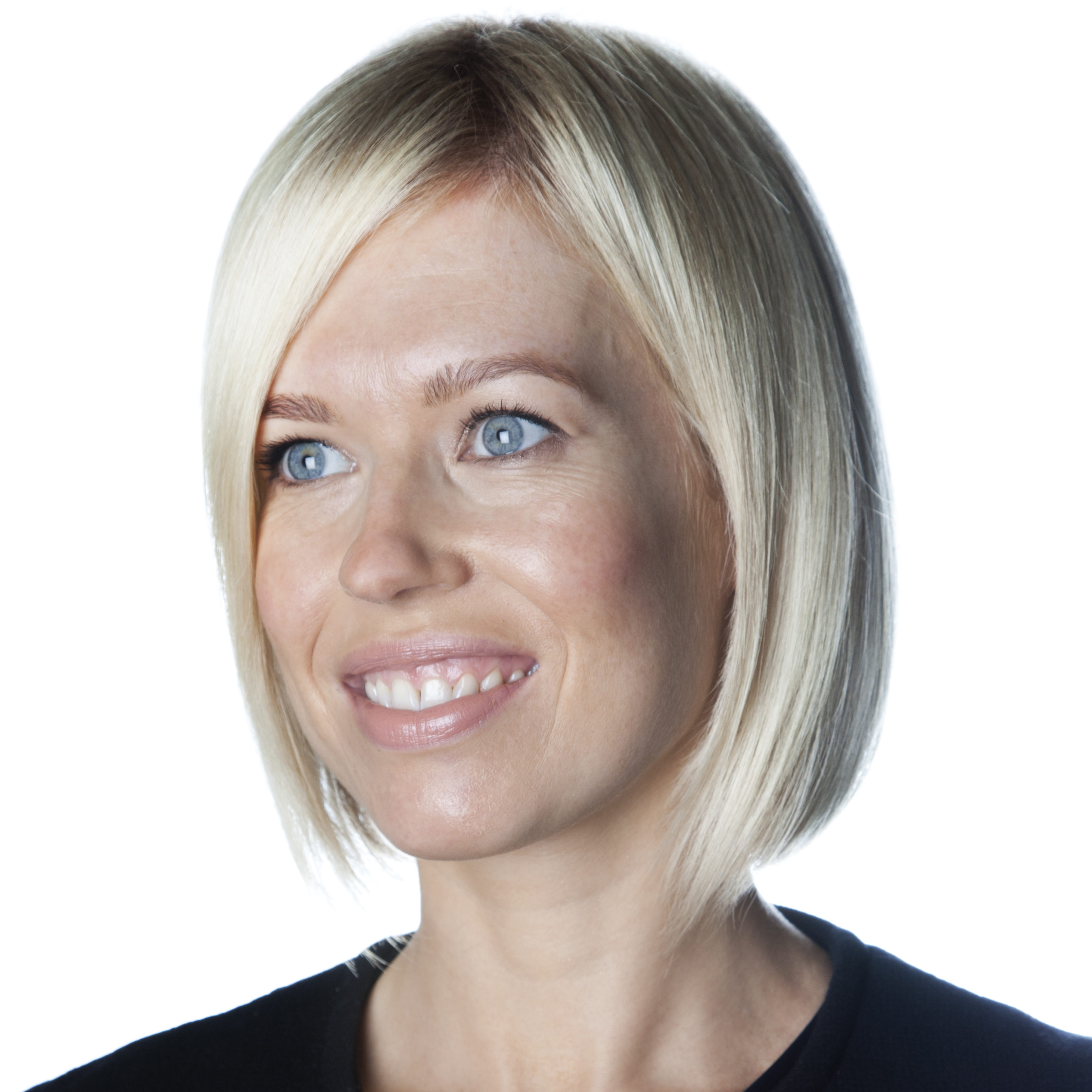 Think you have had enough of food and drink now the festive period is over? Wrong! Food is going to be even bigger in 2016. Whilst Landlords acknowledged the increasing role of F&B in our retail and leisure destinations last year, in 2016 food is going to right at the forefront as well as becoming a driver for global change.
The rising popularity of streetfood and crowdfunding initiatives over the past couple of years have mobilised small creative independents and enhanced overall experience and diversity which has resulted in food becoming a full cultural experience, similarly to going to the theatre. It has also become increasingly fashionable to the point where food leads fashion and not the other way around! People are therefore, choosing to identify themselves through where, what and how they eat and this is showing no signs of going backwards.
As food has become integral to culture and fashion and Chefs, with their new rock star status, have become increasingly influential; they have started to take on thought leadership roles particularly in addressing global social and environmental issues. We have seen Jamie Oliver addressing obesity with his campaign for sugar tax and across the pond, New York Chef Dan Barber launched WastEd, a project which addresses issues of food waste. We are seeing this emerge on our own turf in Brighton, where restaurant Silo operates with zero waste. The political debate of how we are going to feed 9.7 billion people by 2050 will further encourage more chefs into the limelight. Reduction in waste, sustainability and sourcing of food will all become integral to food trends in 2016.
The significant growth and focus on food and beverage will result in it further becoming the anchor in our developments, be it transport hubs, shopping centres, town centres, urban developments and out of town retail and leisure schemes. As people are eating out more and more and leisure spend is growing, people are choosing their shopping and leisure destinations based on the food offer and Landlords are reacting to this. We will see more streetfood markets both temporary and permanent with London Union set to open their first permanent food market in 2017. Desirable dining relies on experience and this is set to evolve even further in 2016. On a macro scale, Landlords and developers will react with a focus on placemaking by creating more rooftop dining experiences, desirable outdoor/garden spaces and incorporating pop ups either by bringing in trucks or creating interesting shacks/pods to ensure a changeable and constantly changing element to enhance overall experience. On a micro scale, restauranteurs are creating blended bar and restaurant offers known as 'Destaurants or 'Desto-bars and retailers are also jumping on the bandwagon and incorporating food and beverage offers into their stores – something we will see a lot more of.
As food and beverage and the number of new entrants to the market continues to rise and evolve, restaurant rents will continue to rise and sites become harder to find forcing growth outside of the Capital which will benefit regional growth. Manchester, Leeds, Bristol and Birmingham are already firmly establishing foodie hubs with many operators set to and looking to open outside of London and rents growing in all of these cities. As property costs rise, restaurant operators will start to really sweat their concepts by trading all-day (helped with the rise of breakfast dining) and incorporating numerous elements such as coffee shops, barber shops, takeaway and retail elements as well as manufacturing on site such as coffee roasting, distilling, curing.. all of which ticks the locally sourced trend as well!
Food is exciting, all-encompassing and the beauty is there is really something for everybody; streetfood and markets bring people together, encourage community and local ownership and crowdfunding is enabling small businesses to get off the ground. It has become the heart and soul of our places to be from the small market stall to our transport hubs and shopping centres. This will continue into 2016 and beyond!
Camilla Topham is Director in the Development and London Estates Leasing Team at Davis Coffer Lyons.