Blog Post: Retailers Creating a Taste Sensation
February 22, 2016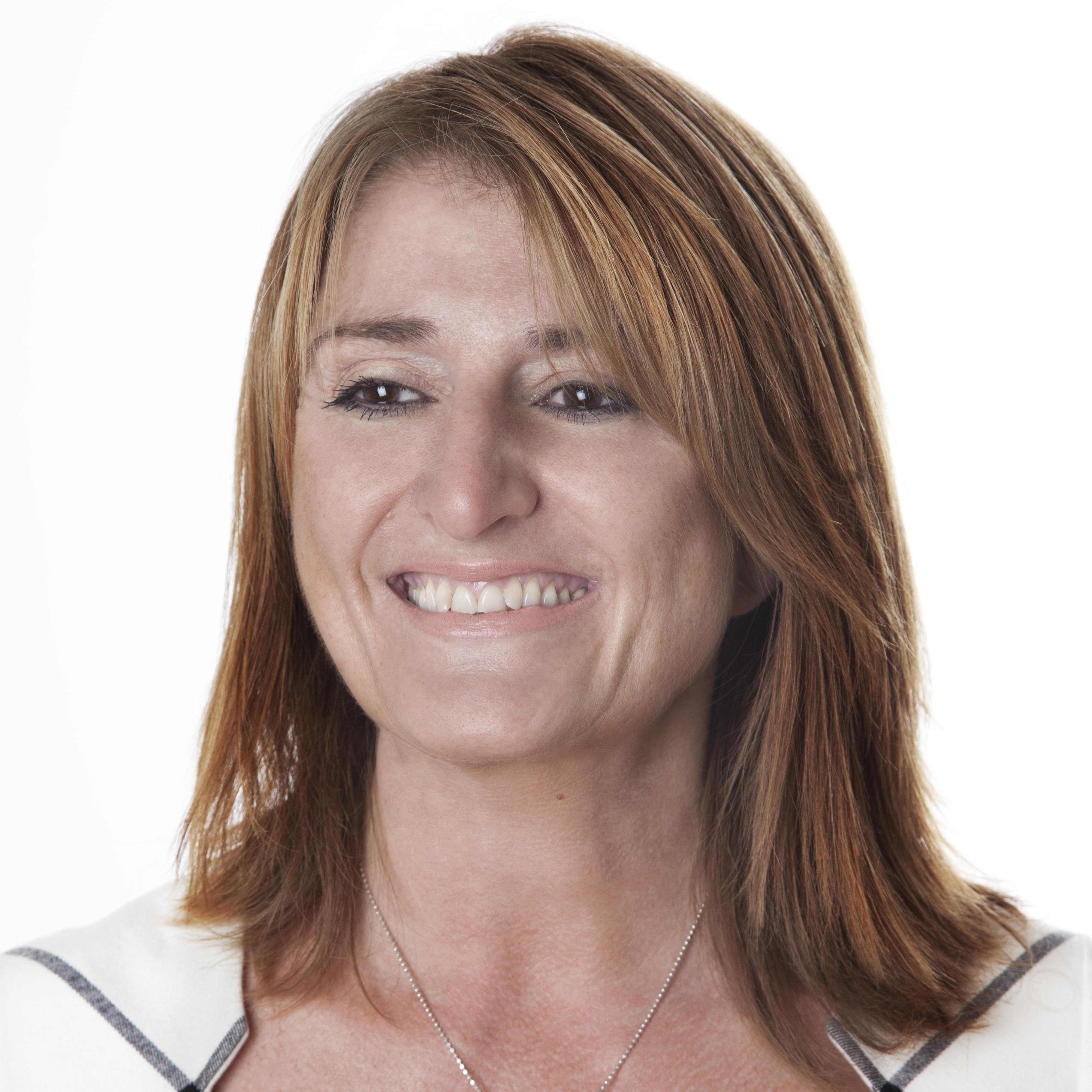 Experience, experience, experience is the mantra we have been hearing recently pertaining to current dining trends with restaurants going to all kind of lengths to provide the diner with a mind-blowingly unforgettable encounter. As the retail sector has witnessed with the exponential growth of online shopping, the internet has embedded every aspect of our lives. It has made restaurant-standard takeaways being made accessible by the likes of Deliveroo, and means bricks and mortar for the food and beverage industry are having to work harder to compete and draw people in, in order to experience is something which cannot be replicated online. This way of life is only set to further evolve well into 2016 and beyond.
For this very reason, dining and food and beverage is the big success story of the recession and post-recession business world with further growth predicted. After all, it's nothing new, people have always eaten and drunk! Whereas retail has suffered at the hands of e-commerce with the internet revolutionising the way people shop and becoming increasingly convenient for a time poor population which has naturally had a knock on effect on our high streets and shopping centres.
With retailers having to work harder than ever before to attract shoppers back into their stores, it seems they have finally woken up and not only smelt the coffee, but realised that coffee needs to be in their store! And the more adventurous go beyond purely coffee. They know they need to go to greater lengths to attract people back into their physical stores and they are taking inspiration from the food and beverage world in realising they need to replicate what the internet cannot offer; real life experiences. In doing this we are seeing the introduction of food and beverage offers into stores across a spectrum of retailers; from Thomas's in Burberry, Fernandez & Wells in Jigsaw, to Saucer and Spritz in Oasis's new Flagship store in Derwent London's Tottenham Court Walk development.
This may not be a revolutionary idea. After all, on a larger scale our department stores have always had some sort of food and beverage representation with in situ food halls and cafes and restaurants. John Lewis have been one of the latest to introduce third party partnerships with Benugo at their Oxford Street store – DCL were delighted to act . However it is the department stores which have been taking this to a new level and they have been firmly leading the way with this current trend by re-inventing their mix and working with the most exciting and dynamic restaurateurs in the sector. We have seen this from the pioneering stores who are all working hard on strengthening their food offer with hip restaurants Kurobuta and Polpo opening in Harvey Nichols, Michelin-starred Peruvian Lima opening its first deli in Harrods and New York Italian food market Eataly making its UK debut with Selfridges in London.
It makes complete sense for smaller retailers to take note of this. We have seen food and beverage become an anchor at a macro scale, drawing people to shopping centres and estates as Landlords have increased the amount of food in their holdings substantially over recent years. They now understand that not only does a strong food offer attract a customer to visit in the first place, it improves dwell time and ultimately spend. There is no reason why this strategy cannot work at a micro scale either.
Further to this, it cannot be ignored by retailers that food is the new fashion and they are becoming increasingly intertwined, with where and what you eat becoming as important where you shop and what you wear and Chefs being dubbed as the new 'rock stars'. Retailers are beginning to understand that by partnering with the right restaurant operators, they can really strengthen and enhance their brand, not least because of the immense social media following these operators have and can entice along with them. Food and beverage is therefore an innovative new channel for landlords to communicate with their target customers, as well as serving to create integration within their community, something that retail stores have always struggled to do. You only need to look at Rapha with its established cycling groups all meeting in its on-site cafes or Aesop running of the moment supper clubs, to see that this is a successful approach.
And it is not just food and beverage offers that we will see appearing in our retail stores; yoga studios as demonstrated by Lululemon, blow dry bars and nail studios such as Daniel Hersheson and Wah Nails in Topshop are all appearing in our stores. This is just the beginning and a very interesting trend to keep a close eye on, particularly for Landlords, as it will start to impact on retailer requirements with regard to floorplates and specification of space as retailers seek more flexibility to create these blended offers.