Blog: The Impact of the MRO for Pub Tenants
June 23, 2016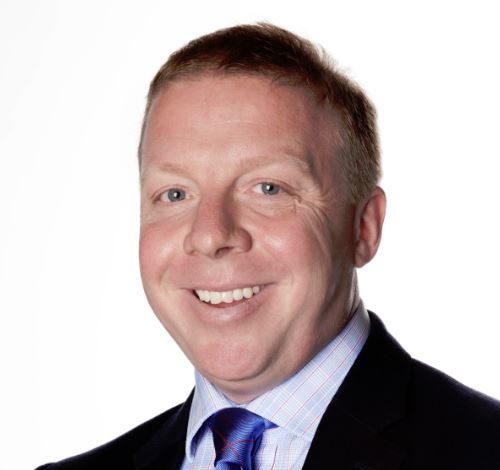 Whether you have a free of tie or a tied lease, the impending MRO is sure to provide some profound and interesting outcomes for market values. So, how should the industry feel about the MRO, now that the legislation's arrival is imminent (and in fact imminently overdue)?
Let's first emphasis the value of the tie. Tied public houses have always been an excellent way for tenants with relatively little equity and experience to enter the pub and bar market. In such cases, the service provided by the pub companies to less experienced tenants provides very valuable guidance. Without the security of the tie, these pubcos will have to expect incoming tenants to be more responsible for the initial investment outlay in the property, and the tenant will also receive less support and guidance.  I believe the constructive benefits of this service provided by the pubcos cannot be stressed enough and many agree. Therefore the value of the pubco's knowledge and experience to new and less experienced operators will mean most will choose to remain tied. In reality, we would expect only the biggest operators will find it sensible to go free of tie, and even then, it will be best performing properties are most likely to adopt the free of tie model.
With the large pubcos having far less incentive to invest in free­-of-­tie pubs, we will see a change in investment levels — and, where some have spent tens of millions of pounds a year investing in their estate, this is likely to decline.
The amount of managed pubs will also increase but this is not just as a result of the MRO. Enterprise for example, has already established a managed business and others are likely to follow suit both in preparation for the change in legislation, but also because many pubs, especially in London and the outskirts, are trading very well. There is also the suggestion that many have since started to convert their pubs they think will go free­-of-­tie at the point of lease renewal into managed houses, which they control themselves.
Smaller and community pubs, which have less cash freely available will also be affected as the benefits from capex contributions and off-set rents are withdrawn, which may result in some finding themselves under­capitalised and unable to make the necessary level of investment. We can expect some Pubcos will also have to offer longer tied leases than five years in many instances to attract tenants in the weaker areas.
Another key consideration is rental levels. These have not been fixed and, while some in the market believe that their setting will be based on rents of similar properties in their immediate vicinity, I imagine a more complicated calculation will be made. This may lead to a larger increase in rent than some are expecting and, while it is true that these costs can be off­set against reduced beer costs, I imagine many will find a shortfall between the two.
In valuation terms the free of tie rent that is proposed should reflect the rental market levels for free of tie public houses, not via some arbitrary adjustment to shadow profit and loss sheets. Also, a valuer should not be fettered by a tied passing rent as the reason for that current rent being what it is may not be relevant at the new rental valuation date – regard should be had to current market evidence.
In any property market, rents are fixed by supply and demand. In that respect demand for free of tie and tied pubs will be different and this is likely to become more pronounced – in other words two sub-markets.
Losing revenue generated from beer sales will mean pubcos will understandably look for other ways to generate revenue from their estates. This could include letting upper parts of their properties, offering outside-­the-­act leases and shorter leases with no capex contributions or rent-­free periods.
Many operators see breaking the tie as a quick and easy way to improve their business performance. However, it is not that simple and will not change poorly run pubs that don't hold any appeal for modern-­day consumers into the goldmines some people believe they will become.
When the proposed changes come into effect, then operators need to consider their long­-term plans very carefully before deciding to break the tie. In the short term, we therefore expect very little will happen. Even when the MRO is eventually implemented, new legislation always gets amended and supply and demand over time will fix the issue according to the needs of the market.
The key piece of advice for any pub tenant here, one who may otherwise assume that a gross profit adjustment will produce the resulting jump from tied to free of tie, is to obtain good professional advice when considering a MRO before jumping in with both feet.