Breaking the Beer Tie?
November 19, 2014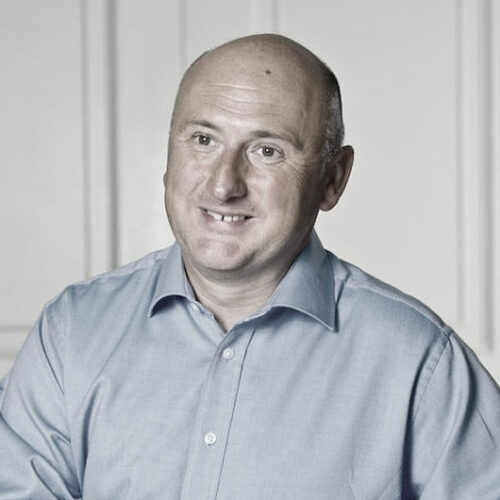 Yesterday's vote is a significant step in terms of breaking the beer tie, however, we need to remember that this is only the start of what will undoubtedly be a long and potentially drawn out process.
Beer tie arrangements are a perennial issue for the industry, and have been for many decades. There are still a lot of hurdles to get over and it will be interesting to see as the process moves forward whether or not this legislation actually comes into force. Watch this space.
Comment by Trevor Watson, Valuations Director