BrewDog Secures Soho Site
July 16, 2015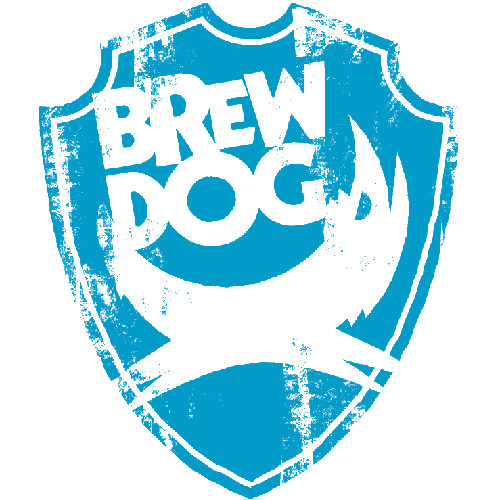 Expanding Scottish brewer and bar operator BrewDog is to open its latest bar in Soho after Davis Coffer Lyons – the leisure specialists – sold the former B-Soho on Poland Street on behalf of a private operator for an undisclosed sum.
BrewDog currently operates 21 bars in the UK and nine internationally with six more in the pipeline. It is also planning to open a new brewery in Columbus, Ohio.
The 4,000 sq ft bar unit benefits from trading space across ground floor and basement with large bar areas.
Jonathan Moradoff, Associate Director at Davis Coffer Lyons said: "Due to its excellent location in the heart of Soho this was a highly desirable site and we had a huge amount of interest from a wide range of operators. BrewDog is an excellent operator and we have no doubt that they will be a valuable addition to the area's vibrant bar scene."