Cesca Hawes Joins Development & London Estates Leasing Team
September 17, 2018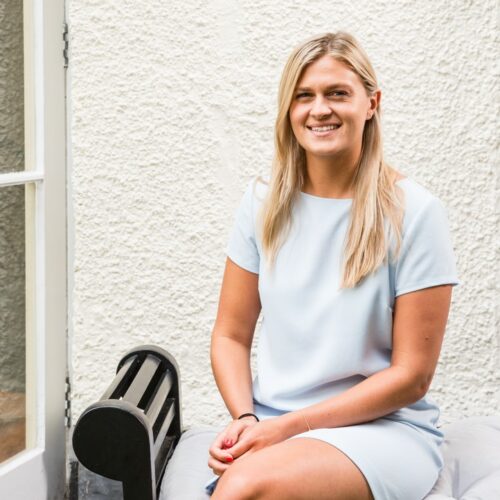 Leisure property specialists Davis Coffer Lyons' Development & London Estates Leasing team has expanded with the appointment of Cesca Hawes, who has joined the team headed up by Tracey Mills.
Cesca joins from the Leisure Agency team at Harper Dennis Hobbs where she acted for a wide variety of some of the best up and coming cafes, bars and restaurants.  Using her passion for eating out and trying new restaurants, she developed some great relationships with exciting new operators including the likes of Fanny's Kebabs, Bar Douro and Lundenwic. Her experience also extended to lease advisory focusing on Central London.
At Davis Coffer Lyons Cesca will work with several of the team's prestigious clients and projects. Such clients include Grosvenor, Shaftesbury, British Land, and TH Real Estate.
Tracey Mills, Executive Director of Development & London Estates Leasing at DCL said: "We're so pleased Cesca has joined us, bringing with her a wealth of contacts with some of the trendiest emerging F&B operators. It's a pivotal aspect of our work to marry our established relationships with best-in-class long-standing operators together with the new fledgling concepts and future stars of the leisure industry – being able to spot these is our life blood and ensures our team maintains its position at the vanguard of creating some of the UK's most attractive eating and drinking out destinations. Cesca brings another dynamic to our already talented and ambitious team."