Coffer Group Receives Two Estates Gazette Award Nominations
May 31, 2016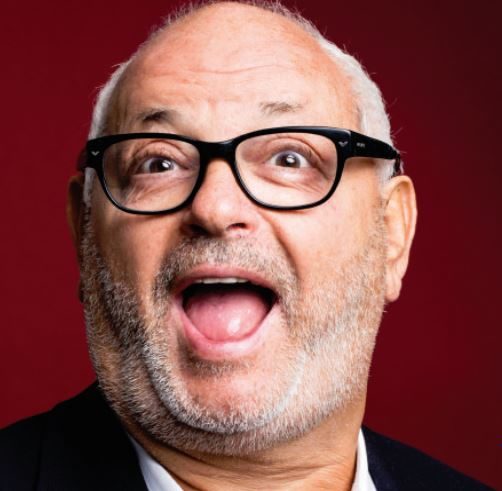 Davis Coffer Lyons and Coffer Corporate Leisure are thrilled to have been shortlisted in two categories at this year's prestigious Estates Gazette Awards. Taking place in September 2016, The Coffer Group has been nominated by the judges in the Retail & Leisure and Specialist Adviser categories.
The news builds on the recent success by the company from the last EG Awards in December 2015, in which The Coffer Group was awarded Specialist Adviser of the Year. EGi, the property data arm of Estates Gazette magazine, also awarded Davis Coffer Lyons with the accolade of most active leisure agent in London in 2016 – for the fifth year running – as well as awards in the top flight of agents for leisure in a number of UK regions.
For more information, visit the Estates Gazette website.
http://www.egi.co.uk/news/egawards2016/?keyword