Coffer Group Secures Two Estates Gazette Awards Short-listings
May 25, 2017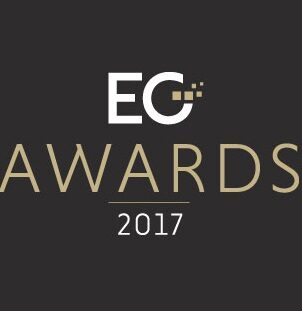 The Coffer Group has affirmed its position as the leading specialist adviser to the leisure property sector by securing two short-listings for the prestigious Estates Gazette Awards.
The leisure specialists – which includes Davis Coffer Lyons and its investment arm Coffer Corporate Leisure – will be contesting the Retail & Leisure Adviser of the Year and Specialist Adviser of the Year awards at the ceremony, which takes place on 19 September 2017.
David Coffer, Chairman of The Coffer Group said: "To have secured two short-listings really demonstrates how much our teams are regarded and valued by their peers and other experts in the market. For 45 years, our knowledge and understanding of the leisure market has been unrivalled and we continue to remain the vanguard of our sector.
"It is a particularly strong endorsement of our abilities to be shortlisted for the Retail & Leisure Agency of the year because we are only able to cover the leisure element of the category's criteria.  We look forward to the ceremony in September and hope to be victorious."