Cromwell Arms Marches Into Fuller's Camp
January 9, 2015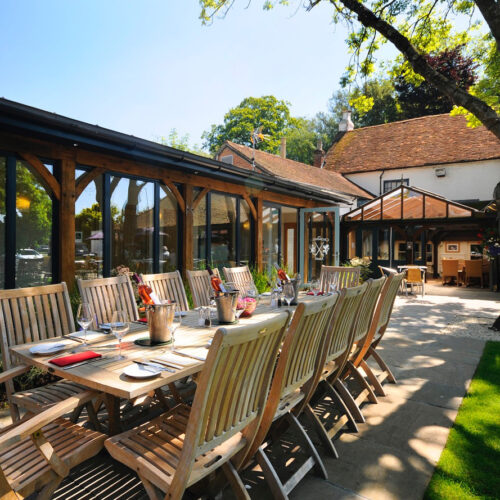 Delicious Dining, the south coast based dining and hotel group, has sold through Davis Coffer Lyons – the leisure specialists – The Cromwell Arms in Romsey, Hants, as part of a strategic move to allow the company to focus on developing other parts of the business.
The pub has been sold to Fuller's for an undisclosed sum freeing up necessary resources to allow it to expand its marina-based Banana Wharf brand, which currently operates in Ocean Village, Port Hamble Marina and Poole Quay as well as opening a new Tapas Barcelona later this year (2015) in Southampton's cultural quarter.
In addition, the group is actively seeking new sites to develop its boutique hotel brand and is currently reviewing a number of locations along the south coast from Poole to Brighton as well as throughout Hampshire, West Sussex and Surrey.
Steve Hughes Managing Director of Delicious Dining Group said: "These are exciting times for the group and 2015 looks to be a big year for us. With so much going on we needed to review our existing properties and we decided that the Cromwell Arms sat outside of the locations in which our businesses are growing, which is within cities and major towns. It is already very successful and I have no doubt that Fuller's will continue to develop it into truly wonderful venue."
Chris Bickle, Associate Director at Davis Coffer Lyons added: "The sale of The Cromwell Arms reinforces the desirability of quality destination freehouses in the current market and that strong prices are being achieved. This is a great asset that appeals on many levels – it has ten superbly designed hotel rooms, extensive customer spaces and a flexible function business. It also benefits from being near to the New Forest National Park, tourist attractions and an excellent catchment."