Davis Coffer Lyons Welcomes Emily Hirsch
November 7, 2019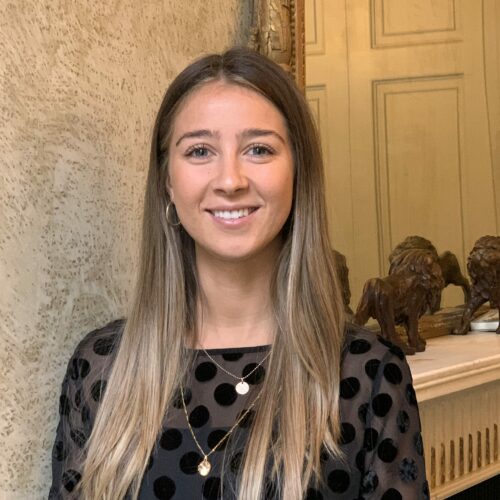 Leisure property specialists Davis Coffer Lyons has appointed Emily Hirsch as a surveyor, who has joined the Development and London Estates Leasing team headed up by Tracey Mills.
Emily was previously Colliers International and prior to that James Andrew where she advised various landlords and tenants and negotiated new lettings. In her new role, Emily will be sourcing interesting new operators focusing on Central London developments for key and prestigious clients such as Shaftesbury, Westfield, British Land and Grosvenor.
Tracey Mills, Executive Director of Development & London Estates Leasing at DCL said: "We're thrilled Emily has joined us; her passion for the London food scene is a pivotal aspect of our work to marry our established relationships with best-in-class long-standing operators together with the new fledgling concepts and future stars of the leisure industry. Spotting these is the life blood of our team and ensures we maintain our position at the vanguard of creating some of the UK's most attractive eating and drinking out destinations. Emily brings another dynamic to our already talented and ambitious team."
Emily has a BA (Hons) in Property Development and Planning from the University of the West of England and is a qualified Chartered Surveyor.