DCL Announces Promotions in Development Leasing and Leisure Agency
July 18, 2017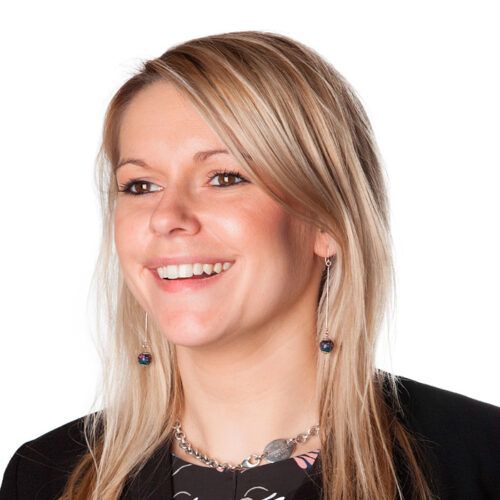 Specialist leisure property advisers, Davis Coffer Lyons has announced the promotion of two employees within its development leasing and agency business.
Lottie Newman, who joined from CBRE last November, has been promoted to Senior Surveyor within DCL''s Development and London Estates Leasing team, led by Tracey Mills. Since joining DCL, Lottie has represented various landlords on their food and beverage strategies and negotiated lettings, including a range of new tenants for a phase of shipping container units in Finsbury Avenue Square for British Land.
In the agency team, Louie Gazdar has been promoted to Agent after six months assisting the team, having joined from residential estate agency Hotblack Desiato.
David Coffer, Chairman, The Coffer Group, said: "At Davis Coffer Lyons we are constantly seeking to further elevate our position at the vanguard of the dynamic leisure property sector and we are not content to rest on past achievements. Above all else, the advisers we appoint to join our teams are those with a passion for our industry, a strength of personality and hunger to find the most exciting and vibrant new operators for our clients. I am delighted to recognise and reward the contributions made to the business by Lottie and Louie."