DCL Appoints Susie Webb from CWM
November 6, 2017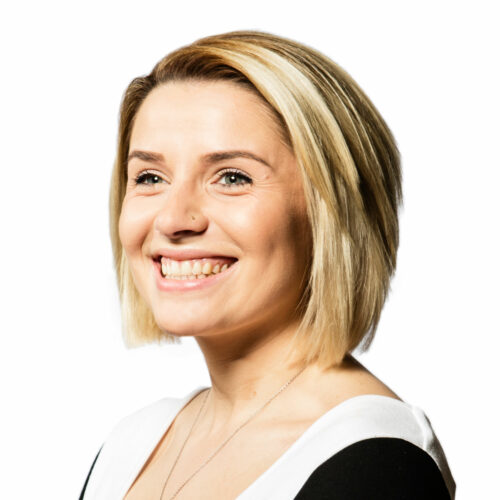 Specialist leisure property advisers, Davis Coffer Lyons has appointed Susie Webb as a Surveyor to its Development Leasing and London Estates team, led by Tracey Mills.
Susie spent two years at property advisers CWM, where she was part of the agency team specialising in retail and F&B. There, she advised landlords including Battersea Power Station, TIAA Henderson (Dalston) and Ilchester Estates (Exmouth Market); and also acted for a number of UK and international operators looking to acquire new sites.
Tracey Mills, Executive Director, Davis Coffer Lyons, said: "At DCL, Susie will work some of our most high profile landlord clients including Westfield, British Land, Shaftesbury, Grosvenor, Oxford Properties, BMO, Brockton Capital and Longmartin.  A key part of her role involves sourcing the industry's emerging, cutting edge brands and pioneers both nationally and internationally, as well as ensuring the leisure content of schemes complements the retail and other uses to produce a vibrant trading environment and a destination in its own right.
Susie has a Masters degree in Real Estate as well as a BA in Marketing from UWIC Cardiff.