DCL Joins Judging Panel at the Airport Food & Beverage Awards
January 11, 2016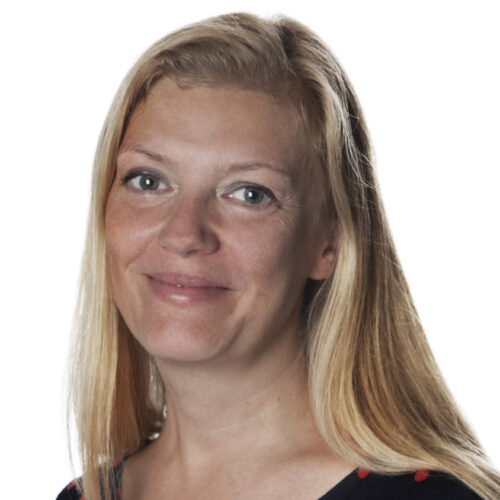 The Moodie Report and sister title The Foodie Report are calling for nominations for the highly anticipated 2016 Airport Food & Beverage (FAB) Awards, with a submission deadline of Friday 11 March.
The awards are a cornerstone of the FAB Conference & Awards event, which returns this year, and will be held at the InterContinental Hotel, Geneva on 29 June – 1 July.
Geneva Airport and Caviar House Airport Premium are joint hosts. Registration for the Conference & Awards has now opened, featuring a discounted 'Early Bird' option. View the 2016 categories and find out how to enter at: www.fabawards2016.com
This year, the FAB awards panel will be joined by DCL's Charlotte Christiansen, whom is widely known within the international airport arena for her previous role at Gatwick Airport, where she was responsible for transforming the airport's food and beverage presence. There, she managed a process which saw the introduction of 20 new F&B brands – many of whom were opening their first airport restaurants – and the reinvigoration of many existing ones, in order to pioneer a new dining offer at Gatwick and dramatically increase customer satisfaction. Charlotte also challenged Gatwick to adopt to new processes including allowing open cook lines with gas and the adoption of steak knives, which had never formerly been accepted in the airport's environment.