DCL Valuation Team Advises Mayfair Equity Partners on £81m YO! Sushi Purchase
November 10, 2015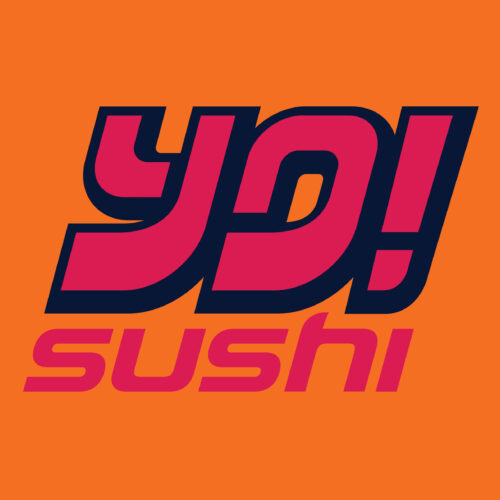 YO! Sushi has completed the sale of the business for £81m to Mayfair Equity Partners from the company's majority shareholder, Quilvest Private Equity.
Leisure property adviser, Davis Coffer Lyons' Valuation department, headed by Trevor Watson, undertook property valuation and rental advice in respect of the Yo! Sushi portfolio on behalf of Mayfair Equity Partners.
Mayfair's investment will provide additional capital to support the business' growth in the UK and international markets. Commenting on the deal this week, Mayfair's managing partner Daniel Sasaki said: "In a highly competitive and fast moving segment of the market, YO! Sushi's innovative approach to casual dining has seen it consistently deliver fantastic eating experiences to a truly global customer base. The management team has built a robust and dynamic company with a fantastic brand. We look forward to truly investing in the business, partnering with the management and supporting them in this exciting phase of the company's development."
Yo! Sushi's Chief Executive, Robin Rowland added: "In Mayfair we've found the right partner to support YO! Sushi through its next stage of development. YO! Sushi offers an accessible, fun and healthy eating out experience no matter when and what the meal occasion. This presents us with significant further growth both in the UK and internationally, and we look forward to working with Daniel and the team to fulfil this potential."
YO! Sushi was founded in 1997 and now has more than 70 restaurant including three sites which opened this year in the US.