DCL Welcomes Lottie Newman to its Development Leasing Team
November 21, 2016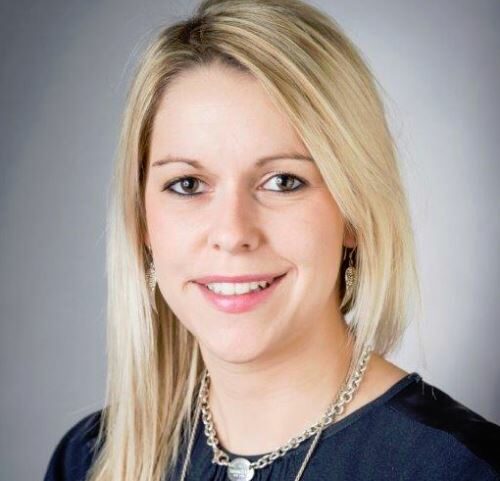 Specialist leisure property advisers, Davis Coffer Lyons has appointed Lottie Newman as a Surveyor to its Development Leasing and London Estates team.
Lottie joins from CBRE where she has spent two years on its Graduate Surveyor programme. She has worked within the firm's Shopping Centre Leasing and Central London Retail Lease Consultancy since September 2014. There she has represented various landlords and negotiated new lettings, lease renewals and rent reviews. Prior to that she has worked with Jamie's Italian opening a number of new sites with them.
At Davis Coffer Lyons, Lottie will work with the team's broad array of developer clients and London Estate landlords including British Land, Grosvenor, Westfield, Shaftesbury, Capco and Oxford Properties.
Tracey Mills, Executive Director, Development Leasing and London Estates at Davis Coffer
Lyons said, "Lottie will join our market-leading team dealing with strategy and leasing of restaurants and other leisure properties in Central London and throughout the country. She will play a key role in helping us further elevate our position at the vanguard of this dynamic sector and capitalise on our expertise in finding the most exciting and vibrant new operators for our clients."
"DCL's Development Leasing and London Estates division has been representing a wide cross section of the UK's most active landlords and London Estates for over 40 years.  Lottie's passion for the food industry perfectly complements the direction of our team."