East Dulwich Double for Davis Coffer Lyons
June 15, 2015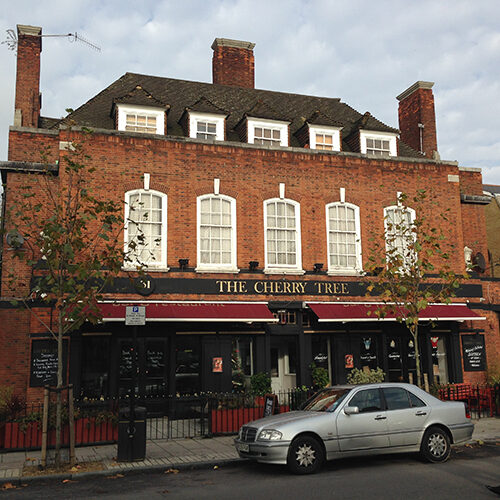 Leisure specialists Davis Coffer Lyons has completed two public house transactions in East Dulwich – the sale of The Herne Tavern on Forest Hill Road to a new start-up company and the acquisition of The Cherry Tree on Grove Vale on behalf of Redcomb Pubs.
The Herne Tavern – which is situated on the edge of Peckham Rye Park and Common – was purchased by a group of local businessmen headed up by Dominic Taplin, former operator of Abigails members bar in the West End who is returning to leisure after a brief spell in the property sector. It is held on a Punch tied lease and will benefit from extensive garden landscaping after the summer.
The vendor of The Herne Tavern, Cymon Eckel, has sold the pub in order to focus on his successful co-working / food & beverage concept Forge & Co on Shoreditch High Street as well as The Griffin public house also in Shoreditch.
The Cherry Tree acquisition takes Redcomb Pub's estate to 14. Positioned immediately outside of the entrance to East Dulwich's mainline station it is on a free-of-tie lease from Wellington Pub Co and is set to close for eight weeks to undergo a £400,000 refurbishment.
Chris Bickle, Associate Director at Davis Coffer Lyons said: "East Dulwich is a great suburb with a catchment that extends to neighbouring Peckham, Nunhead and Camberwell. With the rise in Central London rents and premiums, these "London village" locations are attracting more interest than ever before. The buyers reflect the diversity of the London pub market at the moment and highlight the sector's on going popularity. The premiums achieved reflect the quality and potential of the assets and have no doubt that they will both be a success. "