Former Newman Arms Owner Hunts Out Stoke Newington Pub
June 8, 2015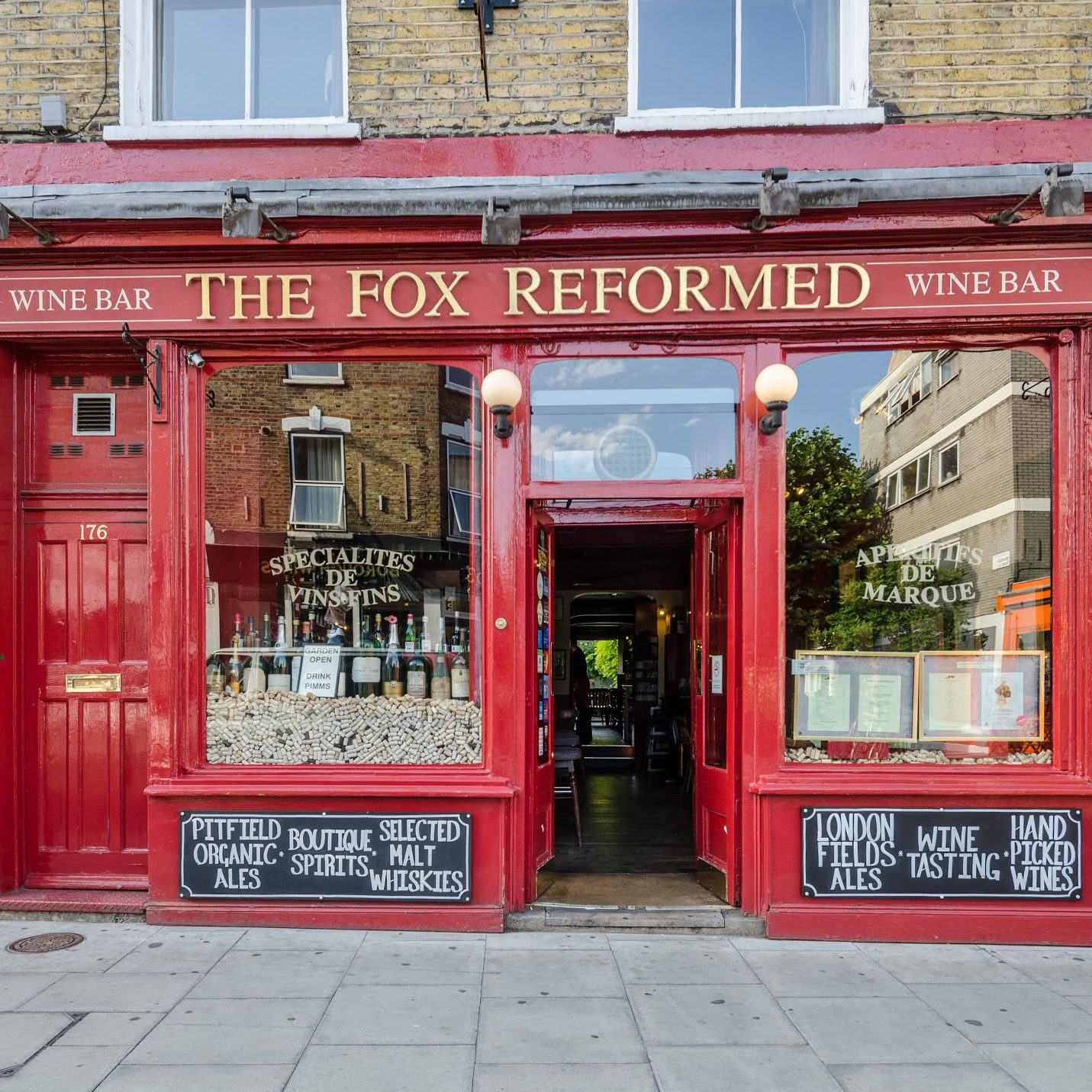 Experienced public house operator Tracey Bird has completed the purchase of the freehold of The Fox Reformed on Stoke Newington Church Street for £1.125m after Davis Coffer Lyons – the leisure specialists – sold the pub on behalf of its long-term owners Carol & Robbie Richards.
Bird previously owned the Newman Arms – the former haunt of 1984's author George Orwell and, which is widely believed to be the inspiration for the dystopian novel's proles pub – which Davis Coffer Lyons acquired for Shaftesbury PLC, late last year (2014).
Paul Tallentyre, Executive Director at Davis Coffer Lyons said: "Stoke Newington Church Street is now a desirable destination outside Central London and attracts people from across north and east London as well as further afield. With a wealth of boutique operators having opened recently in the area it is no surprise that landlords like Tracey are keen to take sites and capitalise on this demand."