Foxlow to open in Stoke Newington
February 12, 2015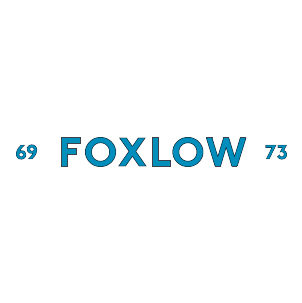 Foxlow – the neighbourhood restaurant from the founders of high-end steak brand Hawksmoor – has secured a second site after Davis Coffer Lyons – the leisure specialists – completed the sale of HOMA on Stoke Newington's popular Church Street for an undisclosed sum.
The more intimate Foxlow retains Hawksmoor's strong focus on serving the finest and freshest ingredients from around the UK in a relaxed atmosphere accompanied by a range of cocktails and wines.
The company, which was co-founded by Will Beckett and Huw Gott, now operates five Hawksmoor restaurants (with one opening in Manchester in March) and the first Foxlow, on St John Street in Farringdon.
Charlotte Wild, Pub & Bar Negotiator at Davis Coffer Lyons said: "Stoke Newington Church Street is one of the Capital's most exciting pub, bar and restaurant destinations. This is a beautiful building and prominent location and, as such, we received a huge amount of interest from a variety of operators, but the outgoing tenant loved Will and Huw's focus on being part of the local community and the ethics of the business. We are delighted to have secured Foxlow's second site and have no doubt that it will be an excellent addition to the area's exciting line up."