Homeslice Secures Second Site
May 18, 2015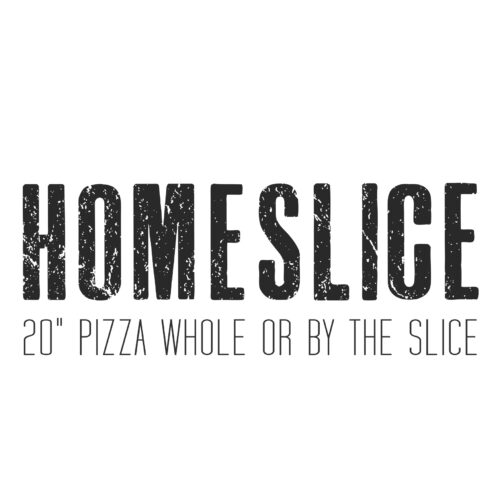 Popular wood-fired pizza concept Homeslice has secured its second site after Davis Coffer Lyons – the leisure specialists – sold the remainder of a 20 year lease on 52 Wells Street in Fitzrovia formerly occupied by Monty's Restaurant & Bar.
The growing brand emerged from the Capital's vibrant Street Food scene and secured its first permanent site in Seven Dials, Covent Garden – also through DCL – in 2013.
Jonathan Moradoff Associate Director at Davis Coffer Lyons said: "Fitzrovia has really come into its own in recent years and is now firmly established as one of the Capital's most desirable areas. The combination of a strong residential and business population makes it incredibly popular with a range of operators and securing restaurants like Homeslice is testament to the change that has occurred. We have no doubt that it will be a welcome addition to Fitzrovia's vibrant dining scene."