Host Coffee to open permanent site in Covent Garden
July 18, 2017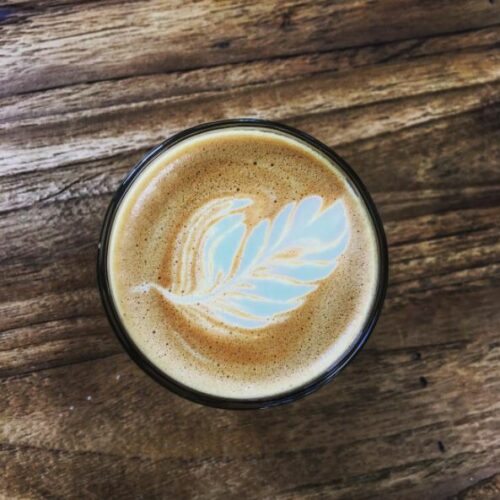 On behalf of landlords Capco, Davis Coffer Lyons has secured Host Coffee for its first permanent site on Henrietta Street in London's Covent Garden.
The boutique coffee operator, which has been running a successful pop up at Old Street Station since January 2017, was launched by school friends Max Thomas and Michael Bird, who teamed up to provide a mix of quality coffee, service and atmosphere which has made them a clear hit. The concept also aims to be as green as possible, introducing recyclable bio degradable waste wherever it can.
The new unit will open later this year.