Large Bars Sold to Stonegate
May 9, 2017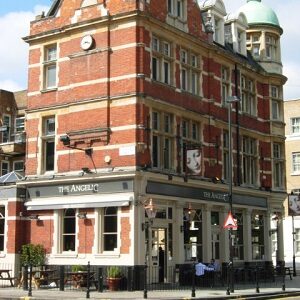 Stonegate Pub Company, the TDR Capital-­backed managed operator, has further strengthened its presence in London, with the acquisition of the three­-strong Large Bars business, in a deal brokered by Davis Coffer Lyons. The price was undisclosed.
The portfolio included the Angelic gastropub in Liverpool Road, Islington. Previously owned by Sarj and Anita Chotai, the Large Bars group also previously operated The Priory in Clerkenwell, but sold it to Capital Pub Company in 2011.
The news follows Stonegate's acquisition of another three London pubs from Faucet Inn: The Catcher in the Rye, Finchley? The College Arms, Fitzrovia and Compton's Soho, through Coffer Corporate Leisure in February 2017.