Livingbridge serves up first deal from new fund with acquisition of rhubarb from ECI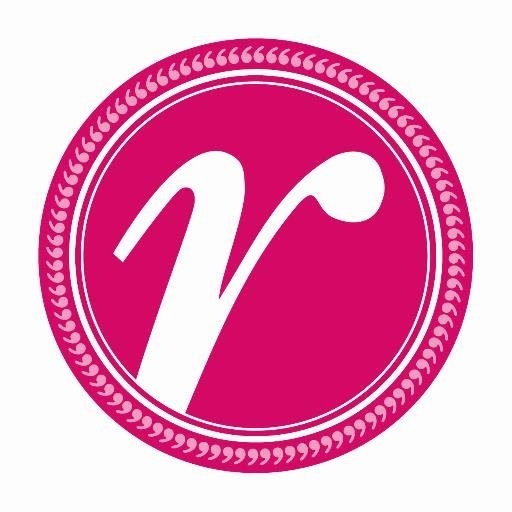 Livingbridge, the mid-market private equity firm, today announces its investment in rhubarb, the premium food and beverage operator, having purchased a stake from ECI Partners (ECI). The deal is the first investment from its new £660m fund, Livingbridge 6. Davis Coffer Lyons provided valuation advice on the acquisition.
Originally established in 1996 as an events business, rhubarb expanded its activities in 2003 to include the operation of lease and concession contracts at iconic, high footfall locations, initially by providing high-end catering at Ascot Racecourse.
Today, the company operates long term contracts at venues including the Sky Garden at the "Walkie Talkie" building in London, the Royal Albert Hall and events at the Goodwood Estate. It also provides bespoke catering solutions at around 600 events per year for a broad range of clients, from high profile charity galas for 2,000 guests to small, intimate dinners in country venues.
With offices in London and Surrey, the firm now employs 248 full time members of staff alongside over 900 temporary staff.
rhubarb is the first investment from the Livingbridge 6 fund, which completed fundraising in September 2016 and targets companies with enterprise values typically between £20m and £125m. The investment in rhubarb is also Livingbridge's third in the food and drink sector having invested in Pho, the Vietnamese fast casual restaurant in 2012, and Bistrot Pierre, the regional French bistrot group in 2015.
The investment from Livingbridge, which will see ECI realise a 3x return, will help rhubarb's continued growth across the UK and internationally with the overall aim of doubling in size in the next four years. In addition, Richard Prosser, who has private equity expertise within the global leisure, travel and tourism industries, will be joining as Chairman on completion of the deal.
ECI invested in rhubarb in 2012 for a minority stake to support the team in growing the business and to take advantage of the considerable number of business development opportunities. Highlights over the period include:
After winning the contract to operate the restaurants and bars in Sky Garden at 20 Fenchurch Street, rhubarb has delivered one of the most exciting new venues in London for the 1 million annual visitors.
rhubarb has grown revenue and average spend per head by 87% at the Royal Albert Hall compared to
the performance of the previous contractor, allowing the charity which runs the Royal Albert Hall to invest more in entertaining the 1.7m annual visitors.
In 2015, the Earl of March selected rhubarb to cater for his 800,000 annual visitors at events such as Qatar Goodwood Festival (popularly known as Glorious Goodwood), Goodwood Revival and the Festival of Speed.
Total revenue at rhubarb has more than doubled since ECI's investment (a CAGR of 21%).
In 2016, the team at rhubarb won the team of the year at the BVCA Management Team Awards in the South East.
PB
Jacobse, CEO of rhubarb, said: ""We have really enjoyed working with ECI to build and grow rhubarb
and are now very excited to be working with Livingbridge on the next stage of our development, particularly in light of their knowledge of the food and beverage market through their existing investments. We are ideally positioned to benefit from positive market trends and current consumer tastes and, with a
good level of visibility over our existing contracts, as well as a strong pipeline of new growth opportunities, we are confident of building on the strong momentum we have generated to date."
Benoit
Broch, Director at Livingbridge said: ""rhubarb''s management team have done a fantastic job in growing the business over recent years, securing a number of high profile contracts and creating a premium, differentiated brand that is highly valued by consumers and businesses alike. The company have long-term contracts at some fantastic locations and a strong pipeline of future growth opportunities and we are very much looking forward to helping them expand their offering both throughout the UK and overseas.""
Paul McCreadie, Partner at ECI said: "It has been fantastic to work with PB and all the team at rhubarb. Their talent and hard work combined with our experience of helping growth companies has created a wonderful business, with strong growth dynamics and a consistently premium offering.  We wish
them all the best with Livingbridge and look forward to staying in touch as they continue to host future ECI events."