New pop-up bar at Westfield Stratford City
December 3, 2015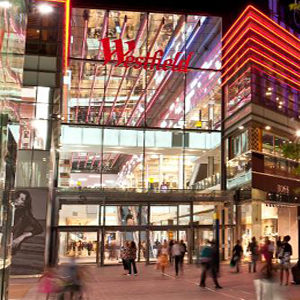 On behalf of Westfield Shopping Centres, Davis Coffer Lyons' Development Leasing team has secured a new 12,000 sq ft pop-up pub for Urban Pubs and Bars, set to open in mid-December for approximately 14 months.
Urban Pubs and Bars, which is led by Realpubs founders Nick Pring and Malcolm Heap, will trade the unit as the Bat and Ball, which will become only the second pub operating at the site alongside Geronimo Inns' The Cow. The Bat and Ball will be set over two floors and will also feature 12 ping-pong tables, plus a lounge bar and deli counter. There will also be private VIP ping-pong table rooms for hire.
Charlotte Christiansen, Associate Director at Davis Coffer Lyons said: "We are constantly working alongside Westfield to ensure Stratford City's dining offer reflects the latest trends in the food and beverage market and remains at the forefront for catering in the UK. Urban Pubs and Bars are a terrific outfit which, like Westfield, continue to go from strength to strength. As the festive period starts in full swing, we expect a great response to this latest exciting launch."