Orange Tree Pubs Acquired by Charles Wells
November 5, 2018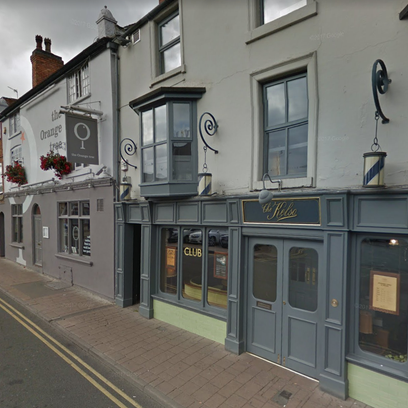 East Midlands-based pub group, The Orange Tree, has sold 4 of its sites to Charles Wells Ltd. The sale – which included a combination of lease assignments and freehold disposals together with the associated business at the properties – was brokered by leisure property specialists Davis Coffer Lyons.
The sale was completed on 2 November 2018.
The remaining sites of which there are 5, were not included in the sale The Orange Tree Group, led by Gareth Smith and Ben Hings, has been in operation since 1997 with its first site in Leicester in 1997. Charles Wells Ltd, founded in 1876 by Charles Wells in Bedford, England, controls over 200 leased and tenanted public houses in England. The company also directly owns and manages 13 pubs in France (under the name John Bull Pub Company) and several managed houses in England under the Apostrophe Pubs and Pizza, Pots and Pints brands.
Gareth Smith, Joint Chairman and Managing Director said: "Myself and my business partner Ben Hings have decided that after 21 years of developing our family pub company that the challenges going forwards could best be met by finding the right company who had the necessary resources to underwrite the business and safeguard the future of our employees. In Charles Wells, all the important boxes were ticked not least their culture and philosophy which coincides with our own."
"We believe Charles Wells' plans for these sites provide opportunities for our staff that we could not match. In thanking our staff for their loyalty and support over the years, we wish them and Charles Wells all the best in what we know will be an exciting future."
Paul Tallentyre, Executive Director, Pubs and Bars, Davis Coffer Lyons, said: "The Orange Tree Group has led an excellent chain for over 20 years with a strong heritage. This was a strategic play by Charles Wells and a good price was achieved for the portfolio."