Paleolithic Restaurant Comes to West London
October 14, 2014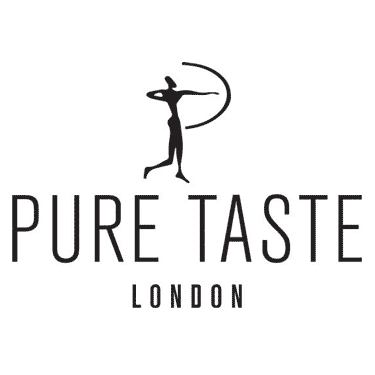 A new Paleo Restaurant, Pure Taste – which will emulate the diet eaten by humans in the Paleolithic era – is to open in West London after Davis Coffer Lyons – the leisure specialists – completed the sale of Detapas at 115 Westbourne Grove.
As well as a range of Paleo dishes the menu also includes a range of specialists dishes created around a variety of diets including gluten free, dairy free, The Western A Price Foundation Diet, Advanced Specific Carbohydrate Diet and Gut and Psychology Syndrome Diets among others.
Rob Meadows, Associate Director at Davis Coffer Lyons said: "Paelo restaurants are already very popular in the States and whilst London increasingly leads the way some ideas still do move over from America. Diners are more aware of what they eat and the impact it can have on their health. It is, therefore, no surprise that operators are emerging to cater for this growing demand."
Ben Pistol of Lewis Craig acted for the tenant.