Sale of Iconic Black Cap in Camden to Imbiba Partnership's Ruth & Robinson
March 15, 2016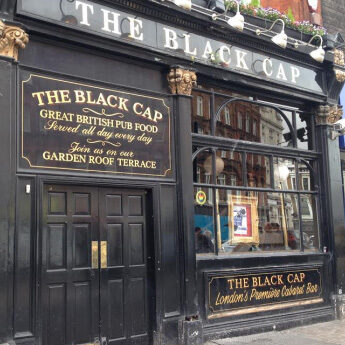 Acting for Faucet Inn, leisure property specialists, Davis Coffer Lyons, has secured the sale of The Black Cap in Camden to Ruth & Robinson, the Imbiba­-backed project inspired by the bars of Brooklyn.
The rent for the property is £300,000 per annum, held on the remainder of a 25 year lease. The iconic public house is located on a prime commercial pitch on Camden High Street near the intersection with Parkway, and incorporates a substantial trade space with a 3am licence on Friday and Saturday. Dating back to the 19th century, the premises are set over four storeys with a rear roof terrace. The total floor area constitutes over 7,500 sq ft of space.
Since the closure of the well-known LGBT venue last year, Ruth & Robinson has since submitted a planning proposal to the local council to "create a unique, distinctive and vibrant drinking establishment which is welcoming to the whole community". The new set-up would see bar areas on the ground and first floors, with function rooms on the second floor. A kitchen would be in the basement.