Specialist Licensed Agent Joins DCL's Pubs Team
October 12, 2015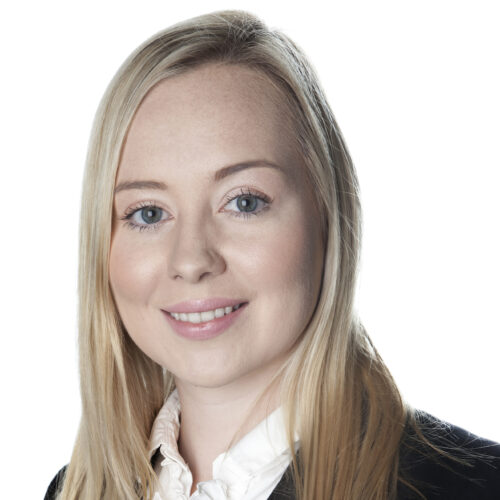 Specialist licensed leisure agent Connie Start has joined Davis Coffer Lyons' thriving Pubs Team where she will acquire and dispose of Public Houses across London and throughout the UK.
Start joins from Colliers, where she spent four years working on a range of pub, bar, restaurant and leisure property deals. Connie received her Masters in Real Estate from London South Bank University in 2013 prior to which she graduated from St Mary's University in 2011. She became a Chartered Surveyor in May 2015.
Paul Tallentyre, Executive Director of Pubs & Bars at Davis Coffer Lyons said: "Connie has a wealth of experience in the licensed leisure sector and is well-known by both landlords and operators. Her understanding of the market, coupled with an excellent network of contacts will ensure she is a valuable addition to our team."