Taco Bell Set for Return to London
October 8, 2018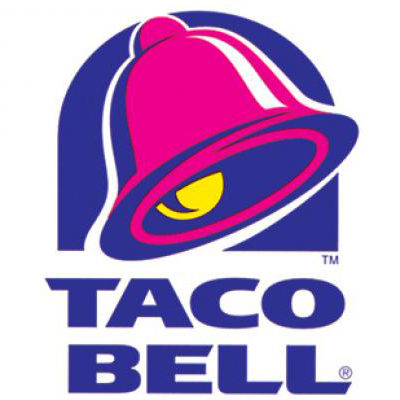 Multinational fast food brand Taco Bell is set to return to London after securing a site on King Street in Hammersmith.
The popular American Tex-Mex brand currently operates approximately 7,000 restaurants worldwide including 27 sites across the UK. Its previous London restaurant closed in the mid 1990s.
Acting on behalf of the landlord Thackeray Estates, Davis Coffer Lyons agreed a new 15 year leaseat a rent of £90,000 pax. The A3 premises comprise 2,583 Sq Ft at ground floor level and 624 Sq Ft on first floor.
Louie Gazdar, Agent at Davis Coffer Lyons, said, "Taco Bell is a highly popular brand but has not had a presence in London since the mid 1990s.  We are delighted to have secured them as tenants for our client and have no doubt that with its new funding package we will see more of this brand throughout the UK in the coming years."