The Bar of Fu Manchu
February 24, 2015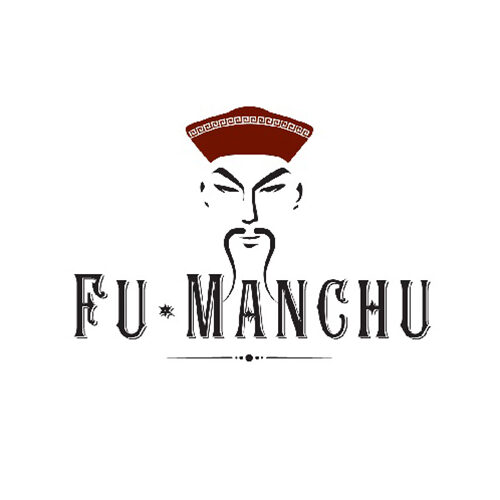 The team behind popular gastropub concept Jam Tree is to launch a new Dim Sum and Cocktail bar, Fu Manchu, in Clapham North after Davis Coffer Lyons – the leisure specialists – completed the sale of Arch 635, on Lendall Terrace.
Located in two arches beneath the railway and taking its inspiration from the Chinese master criminal introduced by Sax Rohmer in his early 20th Century cult novels, and subsequent films, Fu Manchu's décor combines Victorian Opium Den with modern graphic edge. The cocktails will be inspired by Asian ingredients and Comic Book Crime, featuring heady tea infusions, eye-catching design and exotic flavours. The food menu will feature delicate and fragrant authentic dim sum, steamed to perfection and ideal for sharing.
There will also be a series of interactive and innovative DJ and live music led nights ensuring the venue moves smoothly from early evening dining to late-night dancing. Fu Manchu will open in early May.
Yann Roberts, Co-Founder of the Jam Tree and Fu Manchu said: "We're looking forward to bringing something new and exciting to Clapham. Having established the Jam Tree this is the first of several new concepts we hope to deliver to London in the future."
Chris Bickle, Associate Director at Davis Coffer Lyons said: "The Clapham High Street area is one of the most desirable locations in South London and we are constantly receiving enquiries for opportunities. Properties in railway arches are highly sought-after due to relatively low passing rents, unobstructed floor space, free of tie leases and benefitting from late licences. Jam Tree's exciting vision for the space was clear and we managed to quickly conclude an off-market purchase."