The Real Greek to open on St Martin's Lane
April 29, 2015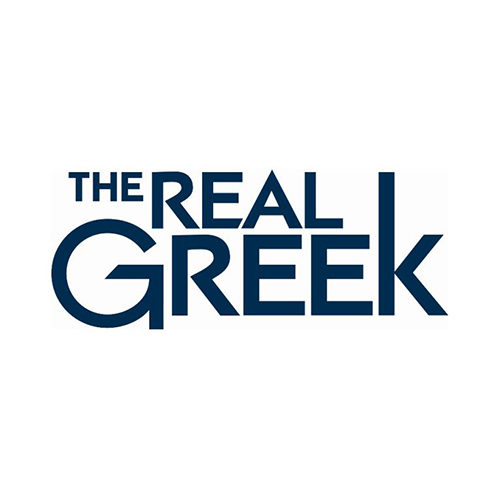 The Real Greek will open its ninth restaurant in Covent Garden after Davis Coffer Lyons – the leisure specialists – sold the Green Man & French Horn public house at 54 St Martin's Lane on behalf of Terroirs Group.
The Real Greek – which is owned by David Page's Fulham Shore – now operates seven other restaurants across London and one in Windsor.
Rob Meadows, Associate Director at Davis Coffer Lyons said: "Opportunities in and around Covent Garden are extremely desirable and the area continues to flourish as one of the Capital's most exciting dining destinations. This was a confidential lease and challenging lease sale. Despite these complications we secured the The Real Greek who will be a popular addition to the areas eating out scene."