Trevor Watson To Speak at London Leisure & Entertainment Property Conference
May 27, 2015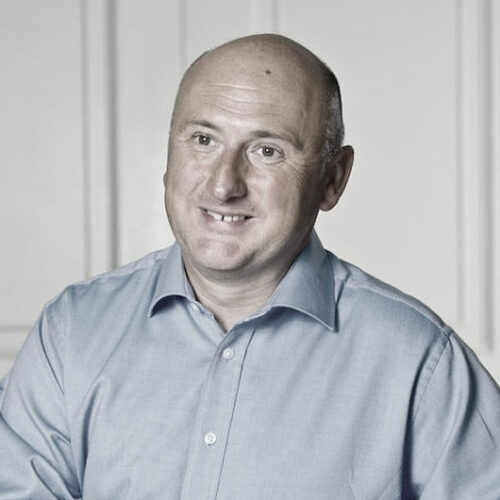 Trevor Watson, Director of Valuations at Davis Coffer Lyons – the leisure specialists – is to speak about 'consumer trends in the London restaurant and food & beverage markets and their impact on lease structures and covenant issues' at the London Leisure and Entertainment Property Conference in June (2015).
The conference, which is chaired by Kate Nicholls CEO of ALMR, aims to look at how to value leisure and entertainment property, how to maximise the income from it and how to maximise its value over the medium and long term.
Trevor Watson, Director at Davis Coffer Lyons said: "I have been speaking at Henry Stewart Conferences for many years and am once again delighted to have been invited to impart my knowledge and understanding of leisure businesses and property to my peers. With such a strong line up of speakers it looks set to be a great event."