Wildwood Puts Roots Down in Plymouth
December 10, 2014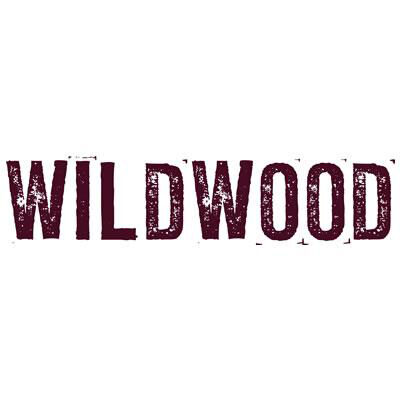 Wildwood – Tasty Plc's expanding restaurant concept – has further increased its presence in the South West after Davis Coffer Lyons – the leisure specialists – secured a letting on behalf of Kailash Estates in Plymouth, Devon.
Located in the heart of the City Centre, the fully fitted restaurant, which was formerly occupied by La Tasca, is immediately adjacent to Derry's Cross – the city's primary shopping destination – which is anchored by Debenhams and House of Fraser. When it opens early next year (2015), this will be Wildwood's first restaurant in Plymouth.
Charlotte Wild a Pubs & Bars Negotiator at Davis Coffer Lyons said: "Wildwood has been highly successful in the South East and in recent months we have seen how it is looking to significantly increase its presence in other parts of the UK. The restaurant unit is in a fantastic location and we have no doubt that Wildwood will appeal to the city centre's wide range of visitors."
Davis Coffer Lyons acted for Kailash Estates.