Search:
110-114 King Street, Hammersmith, London W6 0QP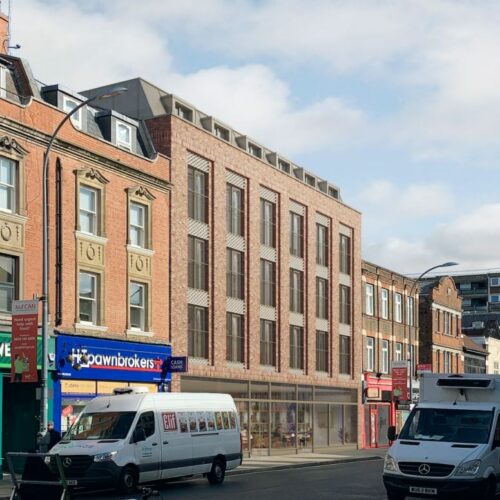 Description
A unique Class E opportunity to secure up to 4,500 sq ft on King Street, Hammersmith. Floor plans showing the split options can be provided on request.
Location
The subject premises occupy a prominent location fronting onto King Street, Hammersmith's main retail thoroughare. Situated in a prime location on the north side of King Street in close proximity to the Kings Mall Shopping Centre. The property is extremely well placed to benefit from passing footfall. Nearby retailers include Tortilla, IKEA, Nandos, JD, Savers, Taco Bell, GDK, Primark, Sainsburys, Superdrug and TK Maxx.
Tenure
The premises are available subject to an effective FRI lease for a term of yeas to be agreed. Rent upon application.
Disclaimer: All measurements, planning and licensing information are supplied for guidance only, and the potential purchasers should satisfy themselves as to their accuracy. Note that where a property is still trading, staff may be unaware of the proposed sale, so discretion is vital. Please channel all enquiries throught this office, as a failure to do so may cause embarrassment and jeopardise the sale. Although the status of each proerty is clearly marked; if a property is already under offer it is still worthwhile enquiring, as transactions can often abort. Possession is normally on completion of legal formalities, saved for some development situations which may still be under constuction