Search:
3 Henrietta Street, Covent Garden, London, WC2E 8LU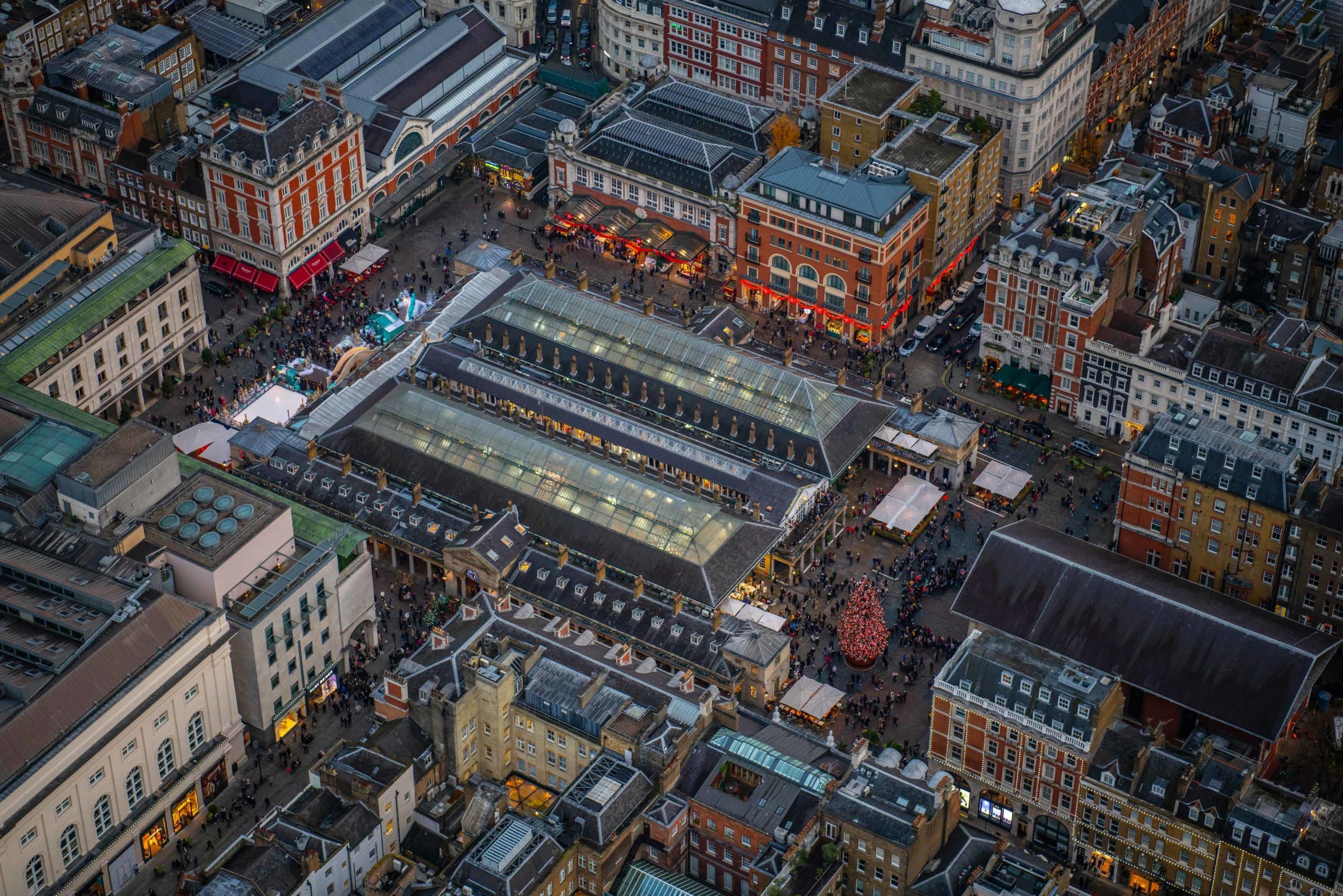 Description
Ground floor 146 sq.m, 1,571 sq.ft, Basement 126 sq.m, 1,360 sq.ft, First floor 70 sq.m, 755 sq.ft, Second floor 72 sq.m, 773 sq.ft, Third floor 81 sq.m, 868 sq.ft, Total floor area 495 sq.m 5,327 sq.ft
Location
Covent Garden is London's most vibrant shopping and dining neighbourhood. The Piazza attracts over 44 million customer visits a year and demographics have changed dramatically in recent years following the influx of high end brands such as Apple, Chanel, Tom Ford, Peloton, Burberry and Mulberry.
Tenure
Available on a new standard CapCo lease for a term to be agreed outside the L&T Act with 5 yearly upward only reviews. Rent available on request.
Planning
A3 planning consent has been secured - there are conditions on the consent.
Disclaimer: All measurements, planning and licensing information are supplied for guidance only, and the potential purchasers should satisfy themselves as to their accuracy. Note that where a property is still trading, staff may be unaware of the proposed sale, so discretion is vital. Please channel all enquiries throught this office, as a failure to do so may cause embarrassment and jeopardise the sale. Although the status of each proerty is clearly marked; if a property is already under offer it is still worthwhile enquiring, as transactions can often abort. Possession is normally on completion of legal formalities, saved for some development situations which may still be under constuction