Search:
Meadowhall, Sheffield, S9 1EP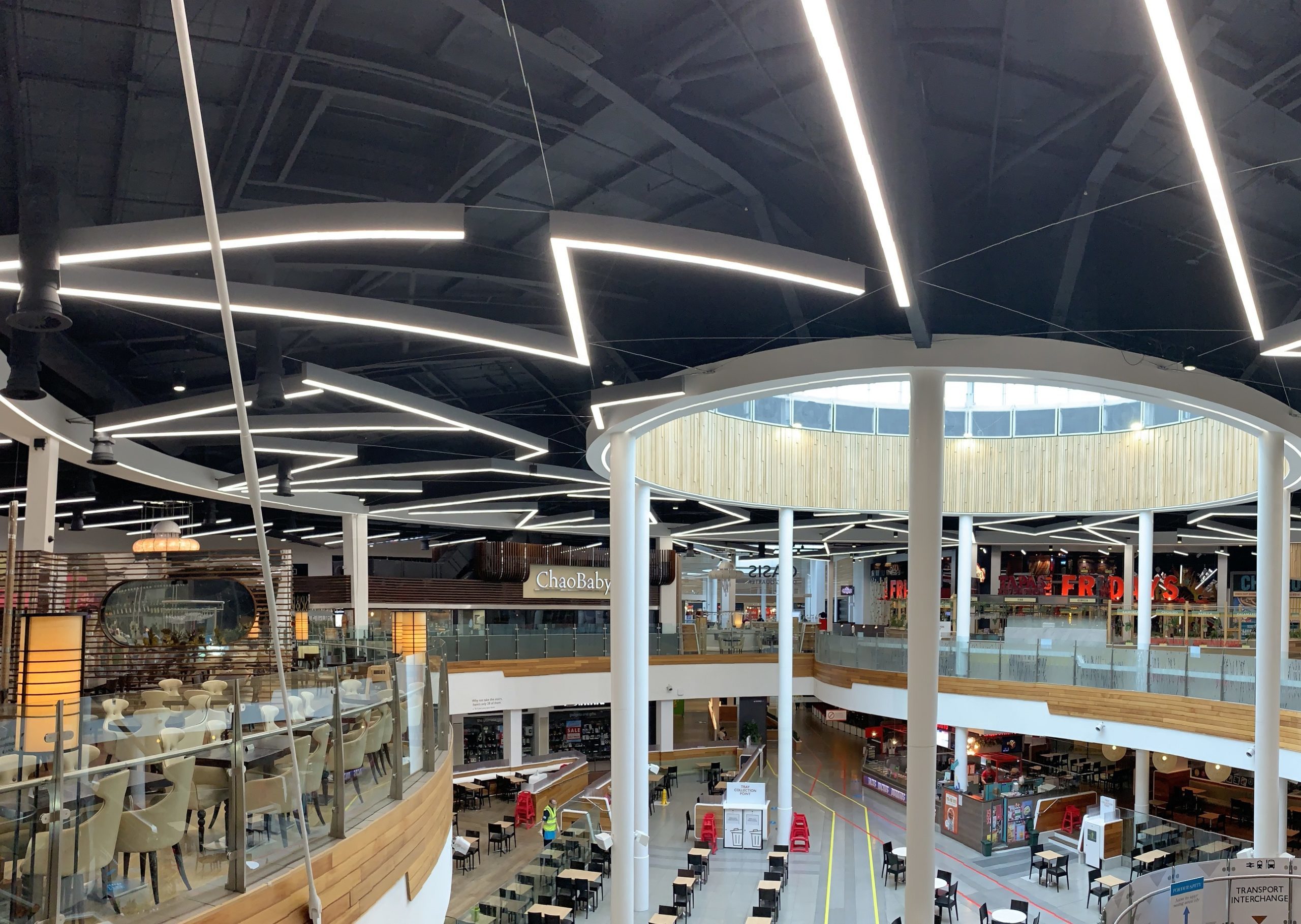 Description
The centre attract attracts over 25 million visitors a year, with 6 million people living within an hours drive. It is continually evolving, with 35 new retail brands and 12 new restaurants and food outlets having opened in the last 3 years. See attached pdf for more info
Location
Meadowhall, located at J34 of the M1, comprises 280 retail and leisure units totalling 1.5m sq ft, with over 12,600 free car parking spaces.
Disclaimer: All measurements, planning and licensing information are supplied for guidance only, and the potential purchasers should satisfy themselves as to their accuracy. Note that where a property is still trading, staff may be unaware of the proposed sale, so discretion is vital. Please channel all enquiries throught this office, as a failure to do so may cause embarrassment and jeopardise the sale. Although the status of each proerty is clearly marked; if a property is already under offer it is still worthwhile enquiring, as transactions can often abort. Possession is normally on completion of legal formalities, saved for some development situations which may still be under constuction