We are committed to adhering to the UK Anti Money Laundering laws, which requires us to obtain certain information about you and your company. Our partnership with First AML ensures that your onboarding process will be as smooth as possible.
Every customer is subject to the same checks, and we have a team dedicated to our compliance with the relevant legislation, who work with First AML to ensure the set up process is as quick & simple as possible.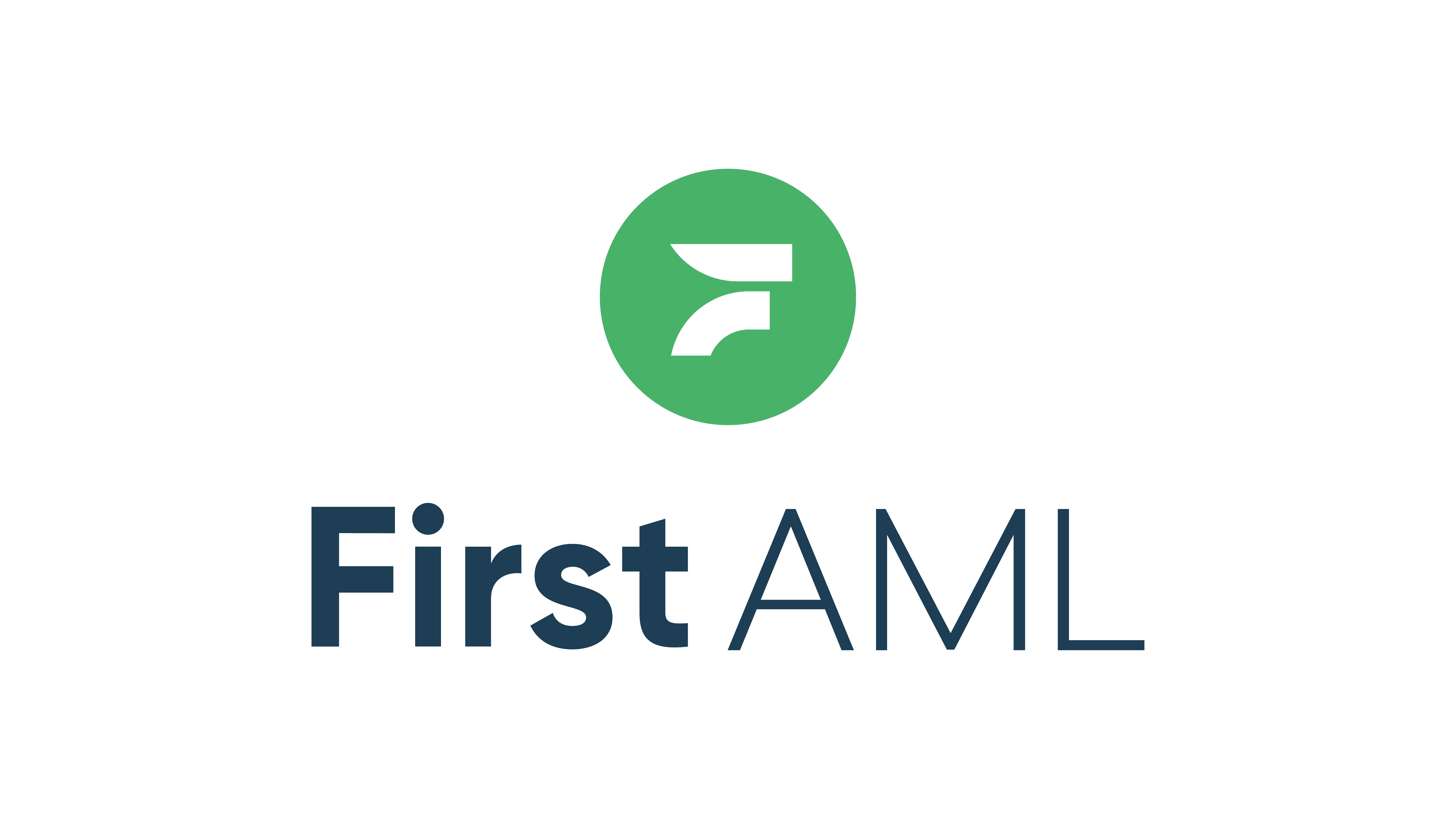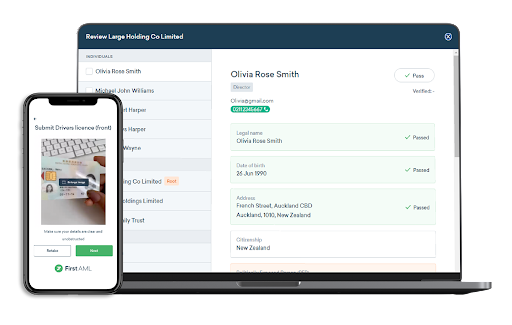 I'm getting contacted by First AML – who is this?
First AML are our partners in compliance. We have engaged with them to conduct KYC checks on you, or an entity you are associated with, to ensure we are compliant with the relevant legislation. Their team of local specialists will be in touch with you to securely collect your identification documents, and any other relevant personal information from you, in order to verify your identity so that we can comply with the MLR17. Please send your information as requested to First AML, in order to ensure we can get your account activated as soon as possible.
They will email or text (SMS) you a link to an electronic verification form which you will need to complete online.
If you have any questions or want to get in touch with First AML, check out their support page or visit the help centre.
Is my personal information safe with First AML?
First AML is a secure platform provider that collects your personal information, and stores it in their Software Platform where the data is held on AWS Servers based in Dublin. AWS is SOC 2 and ISO 27001 certified. First AML's privacy and security measures are best in class, and they have also achieved ISO 27001 certification, as well as being fully GDPR compliant and are an AWS Partner.
All data, sent to First AML's platform servers, is transmitted over TLS for end-to-end encryption, with regularly updated cypher suites to ensure privacy of data in transit. Once in the platform, data is stored encrypted at rest using regularly rotated encryption keys. First AML Developers also follow Secure Development practices and receive regular training.
Access to information is restricted to authorised parties who have a legal basis for information access (e.g. those who are conducting verification checks) and must meet the Information Security and contractual requirements. They ensure as few people as possible have access to your data.
How will my information be used?
Your information will be used for the sole purpose of conducting CDD/KYC and identity verification. Your information will remain confidential and will not be shared outside of First AML or Virtual HQ without your consent.