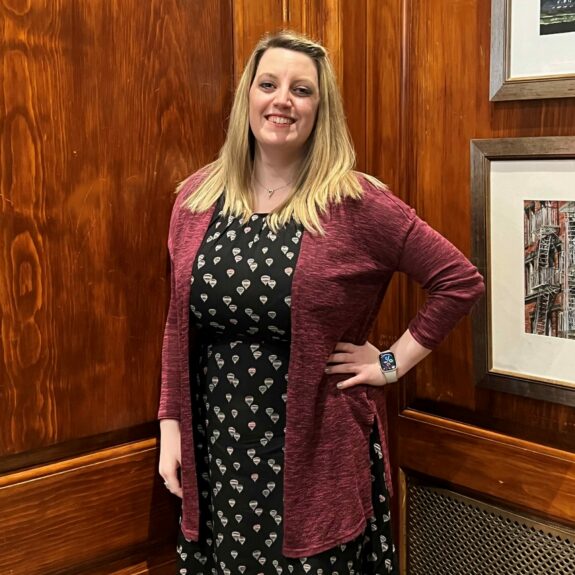 Lyndsay Roger
Manager, Valuation
BSc Hons
Lyndsay joined the Valuation team at Davis Coffer Lyons in 2019, having previously worked for a number of years in the residential sector. She uses her love of organisation and spreadsheets to manage the team's day to day administration and keep in touch with banks and other lenders, so that the valuers can concentrate on what they do best. Lyndsay is your first port of call if your property needs to be valued.
When she's not in the office, Lyndsay uses her monthly book club as a great excuse to explore London's bars and restaurants! She is also equally as happy in the audience at the theatre or the crowd at the football.
She has a BSc Hons in Sociology from Loughborough University.