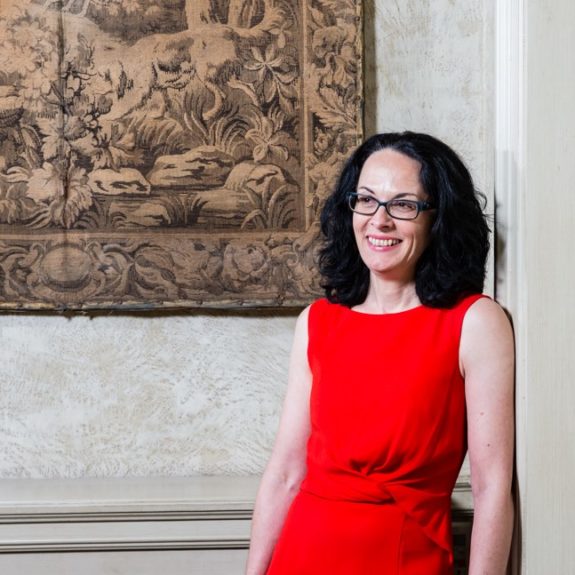 Margaret Walsh
Executive Director, Lease Advisory
BSc (Hons), MRICS
Margaret leads Davis Coffer Lyons' Lease Advisory Team. She is recognised as a leading landlord and tenant consultant for hospitality and leisure property with a particular emphasis on London's prime entertainment hotspots.
Key services include rental valuation, rental negotiation, lease structures, lease renewals, rent reviews, hospitality and leisure market insight, asset value enhancement and lease regearing.
Margaret is also highly knowledgeable about turnover-related leases for hospitality businesses and has proved an invaluable source of support to clients navigating solutions to the adverse impact of Covid19 on existing leasing arrangements.
With a strong instinct for property and the drivers of rental value within the hospitality and leisure sector, Margaret has a reputation as a formidable, results-driven negotiator. As an advisor she is thorough, practical, and strategic in her approach.
Advising on some of the highest profile bars and restaurants in prime Central London locations, Margaret is retained by many of London's biggest landowners on rent reviews, lease renewals, re-gears and asset management opportunities; as well as acting as Expert Witness in Arbitration, Independent Expert and Court Proceedings.
Margaret also regularly provides pre-acquisition advice on lease terms and rental values for A3 and A4 investment opportunities and integrated advice with agency, development, and investment colleagues as required.
In addition to her work on bars and restaurants, Margaret has a well proven track record in the health and fitness and nightclub sectors; and is one of only a handful of property advisors on West End Theatre.
Margaret's clients include Shaftesbury Capital PLC, Grosvenor, The Crown Estate, DTZ Investors, Aberdeen Standard Investments, CBREi, Lazari, The River Café, The Theatres Trust, Third Space and Triyoga.
Margaret is a recent Chairwoman of the Restaurant Property Advisors Society. She holds a BSc (Hons) in Estate Management and a Postgraduate Diploma in Property Investment. She is a member of the Royal Institution of Chartered Surveyors, Investment Property Forum and Leisure Property Forum.