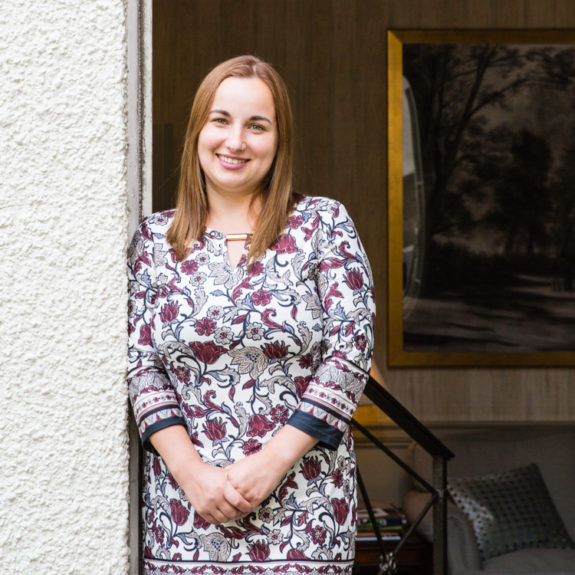 Oana Kihogo
Chief Financial Officer
Oana Kihogo is The Coffer Group's Chief Financial Officer and an ACCA chartered accountant.
Oana started working with the Group in 2007, moving to Davis Coffer Lyons and Coffer Corporate Leisure in 2013. She is in charge of all of the Group's financial functions including management, audit, and corporate finance.
She also works alongside Chairman David Coffer for his charitable initiatives, ensuring compliance and providing financial reporting.