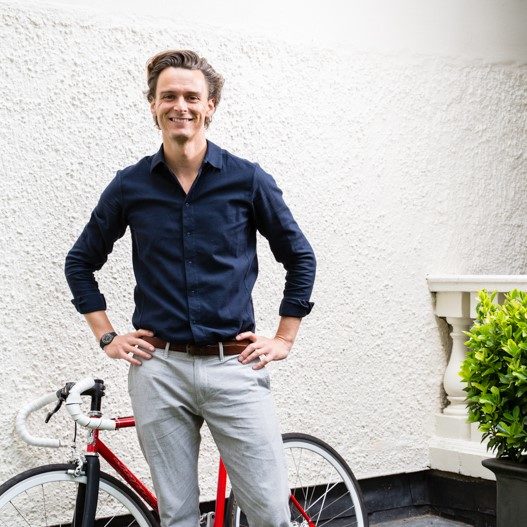 Rob Meadows
Executive Director, Sales & Lease Assignments (Restaurants)
MA
Rob joined Davis Coffer Lyons Agency team in January 2007 and leads the Agency & Leasing team. He manages leasing, disposals, and acquisitions across the country with a particular focus on the prime areas of Greater London. His passion for the leisure sector stems from his childhood, coming from a family with restaurant and hotel businesses and working in bars and restaurants from the age of 16.
Rob has an excellent knowledge of the UK's major leisure destinations and is well-equipped to offer informal and formal advice on all aspects of Leisure Agency. He has a particular talent for advising landlords on how best to realise and maximise value throughout a property's build or refurbishment or and estate or holding strategy.  Rob has acted for a broad range of landlords including The Crown Estate, Somerset House Trust, Shaftesbury, British Land, Berkeley Homes, Quintain, CBRE GI, as well as a wide range of private property companies, retiring restaurateurs who own their freeholds or individuals with piecemeal property investments.
Rob has offered key strategic advice on delicate situations which require confidential, fast, and effective management.  These include completing on the individual or package disposals of portfolio sales for example Jamies Wine Bars, Yo Sushi, Conran Group, Maison Blanc and many others. He has a keen eye for identifying and achieving exit value for underperforming leasehold sites. Rob is also experienced at assessing the premium value of leasehold restaurants throughout the country as well versed in offering market appraisals. Having acted for a large range of operators including Ollie Dabbous, Hawksmoor, Tonkotsu, Hart Brothers.
Acquisition work also plays a key role and Rob has acquired sites for high end independent restaurateurs as well as brands such as Pho, Polpo, The Breakfast Club, Vinoteca, BrewDog. His extensive network of contacts allows him access to unrivalled opportunities and market intelligence.
Outside of work Rob is a keen runner and cyclist who enjoys baking bread and sailing. He also loves exploring the new and old restaurants and bars that London has to offer.