Search:
9 Horse & Dolphin Yard, London, W1D 5BA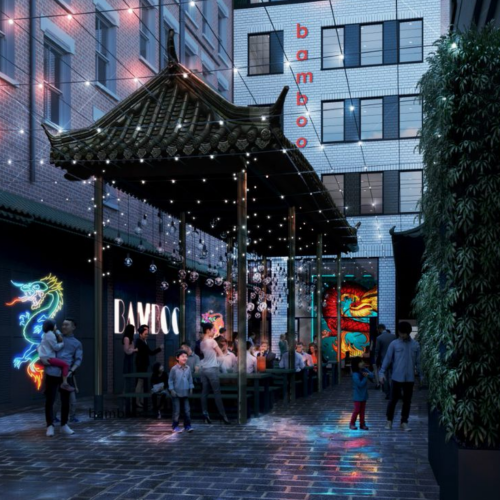 Description
Horse & Dolphin Yard is a historic courtyard in the very heart of Chinatown, just south of Shaftesbury Avenue Theatreland and Soho. With a dedicated entrance from Macclesfield Street, it provides a unique setting for a journey of discovery and an exciting new restaurant and holding bar, with a pagoda that provides an atmospheric external seating area (52 covers).
Location
Centrally located in the heart of London's West End, Chinatown London is a world-class destination for discovering regional Chinese and Pan-Asian concepts, boasting over 150 restaurants, bars, shops and cafes. The area's exceptional collection of regional speciality restaurants, Asian dessert bars, oriental supermarkets and entertainment offerings attracts Londoners and tourists, with 15 hours of footfall a day.
Tenure
To let on a new lease
Planning
The unit benefits from E Class Use
Disclaimer: All measurements, planning and licensing information are supplied for guidance only, and the potential purchasers should satisfy themselves as to their accuracy. Note that where a property is still trading, staff may be unaware of the proposed sale, so discretion is vital. Please channel all enquiries throught this office, as a failure to do so may cause embarrassment and jeopardise the sale. Although the status of each proerty is clearly marked; if a property is already under offer it is still worthwhile enquiring, as transactions can often abort. Possession is normally on completion of legal formalities, saved for some development situations which may still be under constuction