A word from our Chairman, David Coffer
July 20, 2022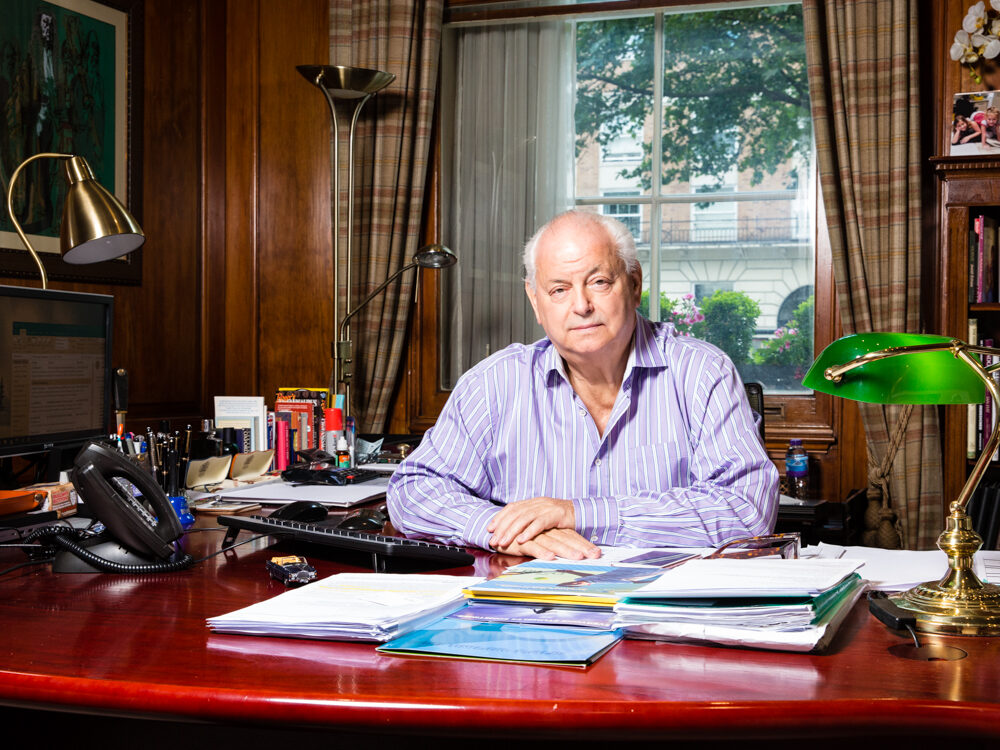 As we emerge from the trials and challenges of the pandemic and combat others in the form of strikes, cost-of-living and cultural changes, I feel extremely proud of all our Teams who have worked so hard to maintain the highest professional and commercial standards for our wide and diverse range of clients – all of whom I thank for their continuing support.
In May 2022, DCL celebrated its 50th Anniversary – we've certainly evolved in the last 5 decades, from being a dedicated restaurant agency to now covering many other sectors and specialisms. More recently, we have moved into the hospitality and care sector where we have been established as major independent Valuers.
Our Lease Advisory and Development Teams are at the vanguard of activity in our sector, whilst Coffer Corporate Leisure is continually advising on M&A transactions,  as well as being leading agents in health & fitness and licensed investments.
The quality of our instructions and class of clientele is unparalleled, as evidenced by the Awards we are proud to receive regularly from our peers but, in accordance with our traditions, we are delighted to lend a hand to all start-ups and newcomers to the sector.
I would like to take the opportunity to thank all our clients and employees, past and present, for their support and loyalty and wish all every good fortune in the challenges that still await. You can be sure that one thing is always constant:
With over 50 years of experience, we will be right there to lend a hand.