Care and Medical Sectors
July 13, 2021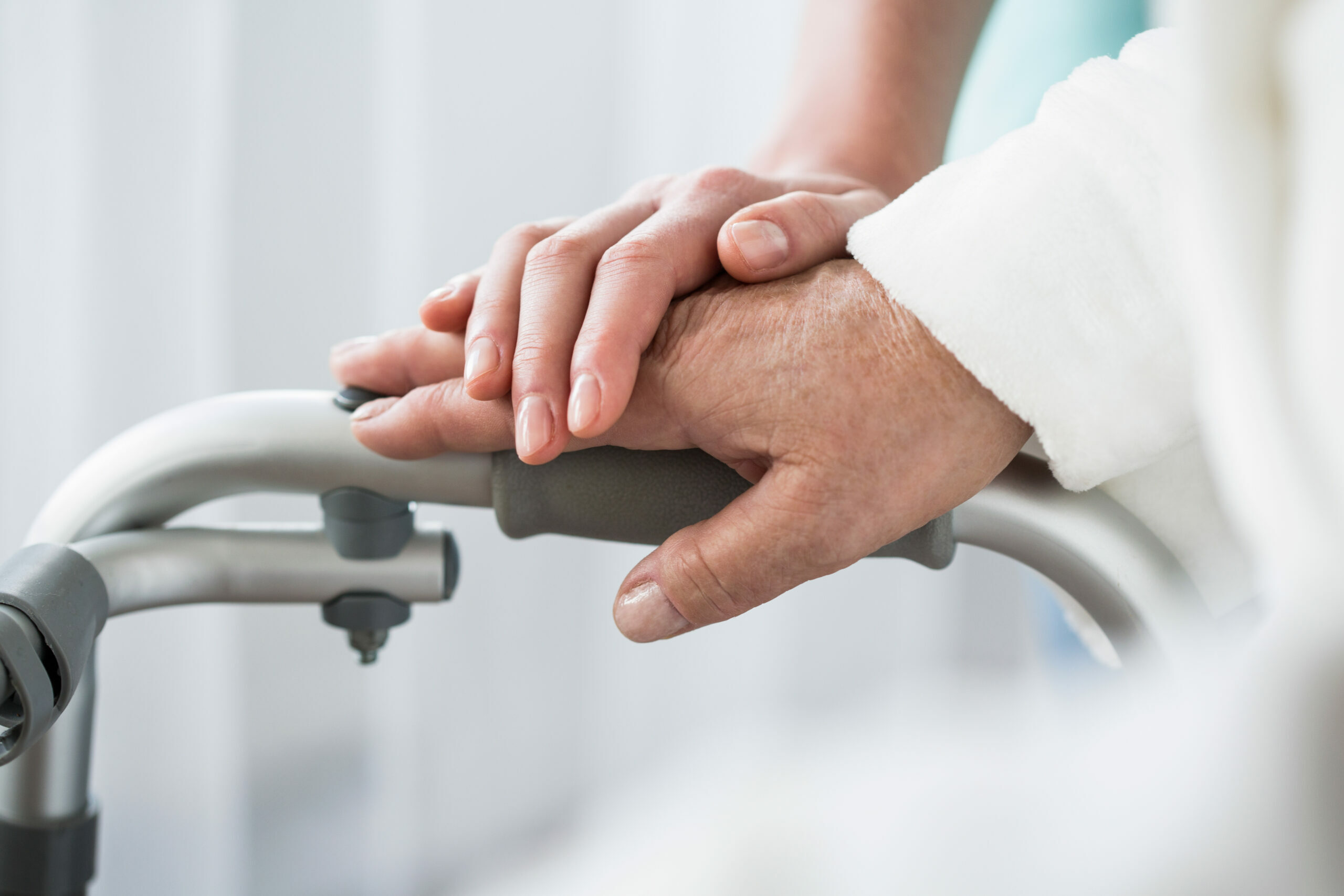 Davis Coffer Lyons is one of the few firms with nationwide coverage with most of our valuers having more than 25 years experience of trading related valuation work. We pride ourselves as having in-depth knowledge of various business sectors and serving numerous lendors.
Over  the last 18 months we have been involved with, in excess, of 150 valuations of care homes, from The Lakes to the South Coast and from Kent to Cornwall (and also the occasional visit into rural Wales) together with many inspections of day nurseries, dental practices and pharmacy businesses.
In general terms, the care sector has held up well during the COVID 19 Pandemic due to most operators adhering to social distancing, relative visitation restrictions and the use of PPE and where there was a COVID outbreak, with a reduction in occupancy, beds were readily filled as hospitals had to reduce "bed blocking" with increased care home referrals.
Pharmacies have also seen limited COVID effect, with some having seen a strong upsurge in demand due to the public's medical requirements. Dental practices have however suffered due to the need for surgery cleaning between patient's appointments and the time that the deep cleaning takes. Obviously, this has led to a reduction in the number of patients that can be seen in a day.
Over recent times we have also seen that certain children's day nurseries have noticed a drop in children numbers, as some parents have had to think long and hard about enrolling their children, as their own employment may not be as secure as it was. The threat of unemployment together with more working from home may well encourage parents to undertake childcare personally and not by a nursery.
Within the care sectors that we are actively involved in we are encouraged by the skill and dedication that the vast majority of operators show and we feel that, with certain exceptions, the markets should continue to achieve financial stability and lender security.
Hopefully not stating the obvious, we have been through unprecedented times but in the words of Bob Dylan "Oh the times they are a changing".