Catford Bridge goes to Portobello
April 24, 2023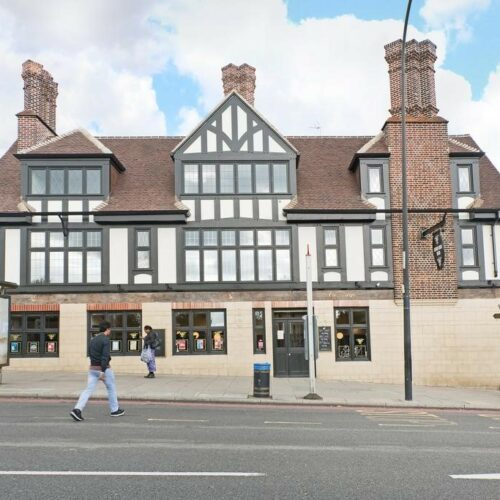 DCL acted on the sale of The Catford Bridge Tavern to Portebello Brewery.
DCL acted for the vendor Solitaire Restaurants Ltd and a sale price of £1.65million was achieved.
The property has the benefit of an outside terrace and has a dedicated Buffalo Wing food truck knowns as The Orange Buffalo.
Portebello Brewery will continue to serve up craft beers and pop-up street food in the snug pub and look forward to welcoming old and new customers.