Chipotle secures unit in Greenwich O2
May 22, 2023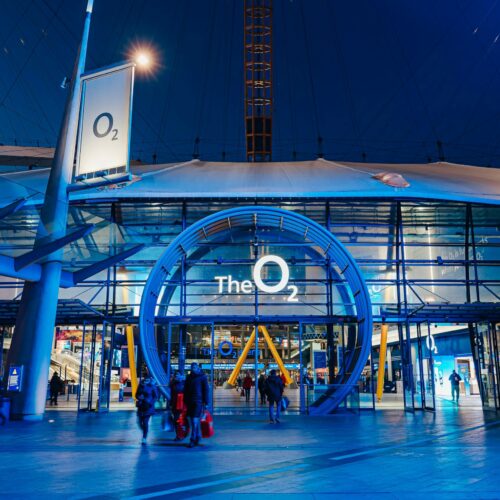 Chipotle have secured a new lease on the former Benito's Hat unit at the O2, Peninsula Square, Greenwich in a deal which was completed in 6 weeks from instruction of solicitors.
This marks a second acquisition by DCL on behalf of Chipotle this year, following completion of a site on Lordship Lane in East Dulwich earlier in May. This takes Chipotle up to 16 UK sites, with a number of others currently under offer.
Chipotle UK are funded by their US parent company, Chipotle Mexican Grill Inc. which operates over 3,000 restaurants across the US.
Louie Gazar, of Davis Coffer Lyons advised Chipotle. Ruvan Sangra, of Lunson Mitchenall acted for the Landlord.
DCL are actively searching for more sites for Chipotle in high footfall locations and good London neighbourhoods. Please contact us to discuss their requirements and to raise any opportunities.