DCL BRINGS CHIPOTLE TO CLAPHAM
March 19, 2021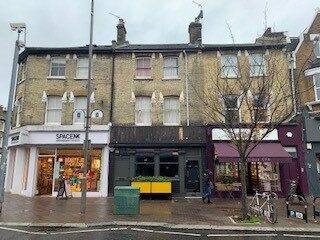 Davis Coffer Lyons has secured global fast casual giant Chipotle for a prime site in Clapham.
As part of a drive to expand its UK presence, the Mexican grill chain has taken the former GBK site on Northcote Road, for 20 years at a rent of £65,000 pa.
It will be the eighth London site for Chipotle, which is looking to expand rapidly into prime "villages" across the capital.
Paul Tallentyre, Executive Director at Davis Coffer Lyons, said "the deal reflects the robust nature of prime locations and areas that have flourished during lockdown. "This site received substantial interest," he said. "We generated 11 offers from 20 viewings in a 48 hour period from our client getting back possession of the site. We are seeing huge demand from many operators, as the dark clouds of the past year start to clear. We are extremely positive about the leisure sector moving forward."