DCL Loo-tenant leads the march on the Green
July 15, 2022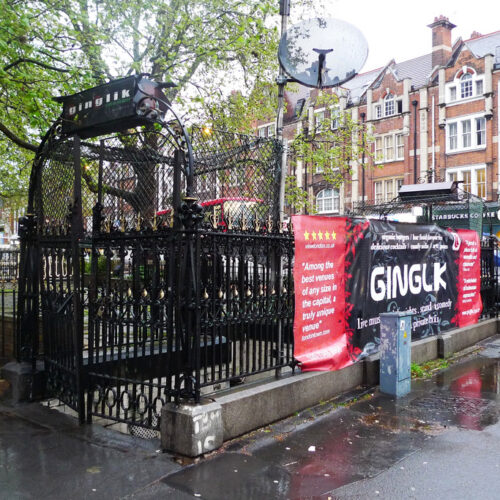 The Former Public Toilets once known as the Ginglik at 1 Shepherds Bush Green is now home to a new all day restaurant concept run by Rasa Monazahian. Rasa formerly operated Basil & Pimento in Battersea, Pure Cocktail Bar in Camden and Piano Restaurant in Chiswick. His  new concept will totally transform the old public toilets and surrounding outside space to create a go to destination on the Green.
Acting on behalf of Hammersmith and Fulham Council, DCL let this unusual space on a new 25-year lease.
The Ginglik was in shell condition when acquired and will be totally transformed to bring a new vibrant concept to the immediate area.