Experimental Group acquires former Roadhouse nightclub in Covent Garden for new late-night venue
October 13, 2021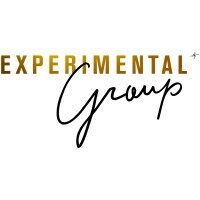 Experimental Group is to open a new late-night venue in London's Covent Garden.
The company has agreed terms with Capital & Counties Properties to take over the former Roadhouse nightclub in The Piazza. Experimental Group said it would look to retain "the energetic spirit of Roadhouse and revive it for a new generation".
The site is set to launch in late 2022.
Experimental Group was founded in France in 2007 by childhood friends Romée de Goriainoff, Pierre-Charles Cros and Olivier Bon, with the launch of Experimental Cocktail Club Paris. Xavier Padovani joined the group in 2010 when Experimental Cocktail Club opened in London's Chinatown.
The group has since expanded to include hotels, beach clubs, restaurants and wine bars; spanning the UK, USA and Europe, notably Henrietta Hotel and restaurant Da Henrietta in Henrietta Street, Covent Garden. Padovani said of the Roadhouse deal: "We are excited to revive this Covent Garden institution and bring it into a new era, while respecting its long history of live music and dining."
Davis Coffer Lyons act for Capital & Counties on all their F&B matters.