Flurry of hospitality and leisure openings announced at Westfield London and Westfield Stratford City
February 17, 2022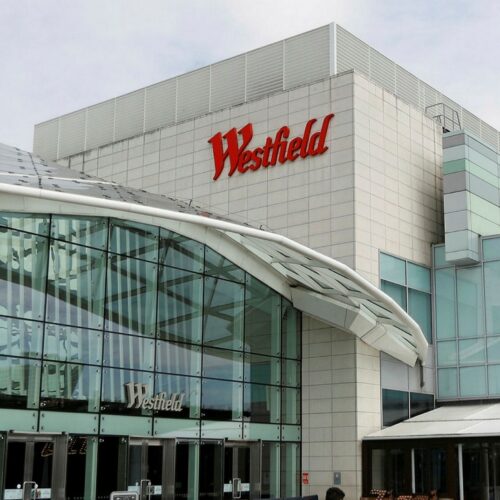 A flurry of exciting openings has been unveiled for Westfield London and Westfield Stratford City, with the announcement of 23 hospitality and leisure signings across both centres in 2021.
Westfield London will welcome a host of great concepts in 2022, with the arrival of Salt Yard Charcuterie and Tapas, steak restaurant Flat Iron and Sixes, the world's first social entertainment cricket concept, on Southern Terrace, whilst City Bouldering will launch with state-of-the-art bouldering walls on Westfield Square in the spring.
At Westfield Stratford City, contemporary kebab concept Bababoom is the latest addition to the World Food Court following openings by Neat Burger and Thunderbird Fried Chicken.  Indian street food concept Ghara is expanding with the launch of a new format in the Great Eastern Market, and The Bat & Ball ping pong bar & restaurant has signed a permanent lease on The Street.
Kate Orwin, Leasing Director for Westfield UK & Italy, said: "It's really encouraging to see Britain's hospitality sector battling back after a challenging couple of years and such exciting brands opening in our centres. We believe there's real pent-up demand among consumers, who will be further buoyed by the recent relaxation of covid rules and are now looking to take the opportunity to reconnect with friends and family over a few drinks or dinner.
"One of the key trends we saw during 2021 was the growth of the innovative fast-food category.  Brands like Thunderbird Chicken, Neat Burger and Popeyes are elevating, what we traditionally think of as fast food, to a new culinary level while still offering the convenience and affordability that consumers love and expect. This trend is showing no signs of abating during 2022 with Ghara Indian street food and BabaBoom kebabs set to open in the coming months."
Commenting on hospitality's contribution to such positive growth, Kate Nicholls, UKHospitality CEO, said: "It's incredibly positive to see such exciting and innovative brands investing in new physical spaces in London with a number of first to the UK concepts choosing to launch at Westfield London and Westfield Stratford City. It has been an unprecedentedly challenging time for the entire hospitality sector, but we've seen from previous economic slumps that hospitality has the potential to outstrip national economic growth and catalyse wider recovery, as consumers continue to cherish the opportunity to socialise together."
The growth in competitive socialising and leisure categories reflects both centres positioning as lifestyle destinations focussed on experience, in terms of retail as well as dining and entertainment.  URW's 'How We Shop' research indicates that 59% of consumers expect more than half of retail space will be devoted to experience rather than product by 2025, while 81% of customers globally are willing to pay more for innovative retail experiences.
Davis Coffer Lyons is proud to act on behalf of URW on Westfield London and Stratford City.